If you haven't tried a cronut yet, what have you been doing with your life!?
I love exploring the breadth of delicious bakeries in London. So many of them are changing up the conventional, boring bakery game in favor of an "anything goes" approach. It's an exciting time to be a baker! From Instagram-worthy décor to the 'biskie' (the new sweet treat on the block), I've put together a list of some of my top picks for the next time your sweet tooth strikes whilst in London.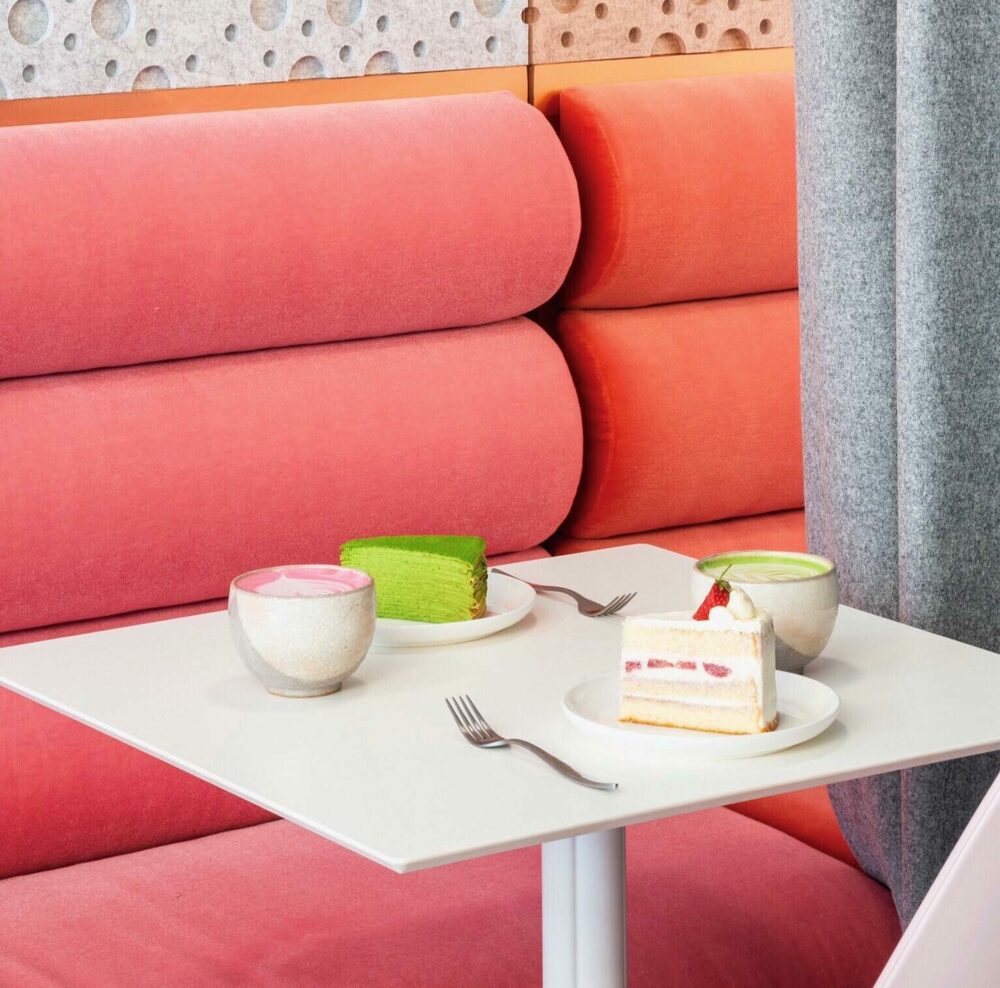 9-12, St Anne's Court, Soho
A relatively new establishment in Soho, this Japanese pâtisserie has become super successful in a very short time. Their signature handmade mille crêpe cakes are to die for, with delicate layers of classic French crêpes fused with Asian-inspired flavors like matcha and coconut. Pair these with a delicious Japanese tea for a truly delightful afternoon treat.
17-21 Elizabeth St, SW1W 9RP
The home of the aforementioned cronuts – French pastry chef Dominique Ansel's craze-inducing creation that was born in New York – this bakery finally made it across the Atlantic to a charming spot in Belgravia. In addition to the croissant-doughnut hybrid with its range of delicate flavors, you'll also be able to indulge in other sweet treats such as the DKA (Ansel's signature kouign-amann – rough translation = cake & butter) and a variety of delicate sponges and tarts.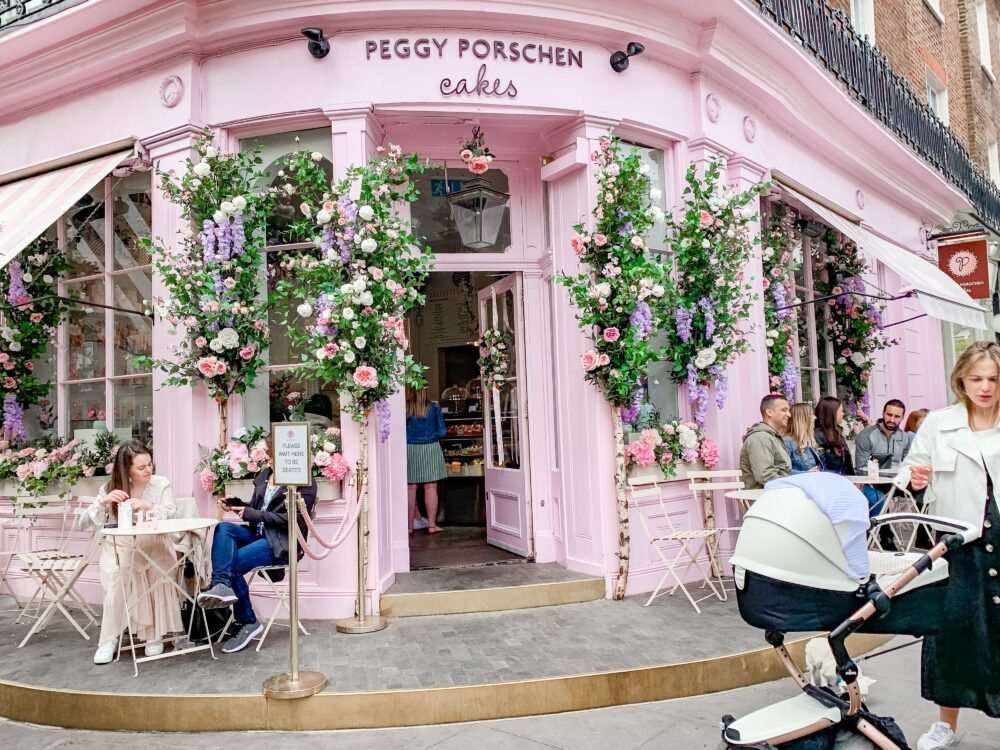 116 Ebury St, Belgravia, London SW1W 9QQ
Arguably the most beautiful corner bakery in all of London, you've probably seen this flower-adorned, 'Peggy Pink' storefront on Instagram more than once. And if you haven't, just do a quick search of #peggyporschen. It's sugary-sweet decor, if ever I've seen it.
The bakery specializes in elevated classic cupcakes and larger, elaborate cakes that you can take home and share (or not. Your choice). Often featuring real flowers and berries, each is an edible work of art.
Porschen has designed wedding cakes for both Stella McCartney and Kate Moss, so it's safe to say that if it's good enough for two of the world's foremost two fashion icons, it's good enough for you.
Borough Market, Cathedral St SE1 9DE & 1 Monmouth St, London WC2H 9DA
Borough Market has some of the best food in London. One of its most spectacular offerings is, by far, Bread Ahead. Just follow your nose to this pretty-much-perfect bakery, stacked high with donuts, ciabattas, focaccias, and any other form of bread worth eating. I challenge you to walk past without indulging. It's impossible!
And Bread Ahead offers baking classes, too. I love this unique idea – it's perfect if you want to do something different with friends or dates. And next time you're craving some sweet, sugary bread, you'll be able to whip some up yourself. They've recently opened up in Chelsea, and Covent Garden has just gained a store, too. The ideal pre-theatre treat!
20 Brewer Street, Soho W1F 0SJ
Every good bakery is unique in its own way. Cutter and Squidge is unique in almost every way, with its offerings being delightfully eccentric. They're possibly even a little bit mad to the biscuit purist. Their signature is called the Biskie, which has stolen the cronut's limelight. I honestly can't decide which is better.
The dessert is made up of two cookies sandwiched together, with a generous dollop of cream and extra goodies like jam, marshmallow, and salted caramel. The bakery has a selection of classic flavors alongside limited editions: each and every one is a heavenly combination.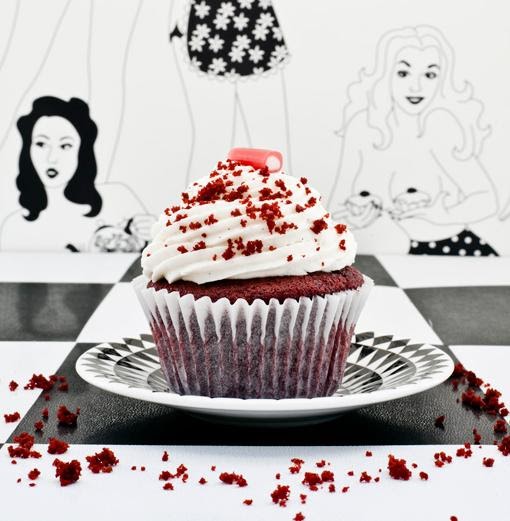 408 Coldharbour Ln, Brixton, London SW9 8LF
This is the first entirely vegan bakery in the UK, owned by Canadian baker Mellissa Morgan. She makes little pieces of vegan goodness which are delicious enough to make you forget what's not in them. Mellissa also has a charmingly funky style that often includes a cupcake hat and 1950's-style glasses. Her homemade treats are well-priced and aren't limited to cupcakes – you'll also find sandwich cookies, squares, and layer cakes to name a few.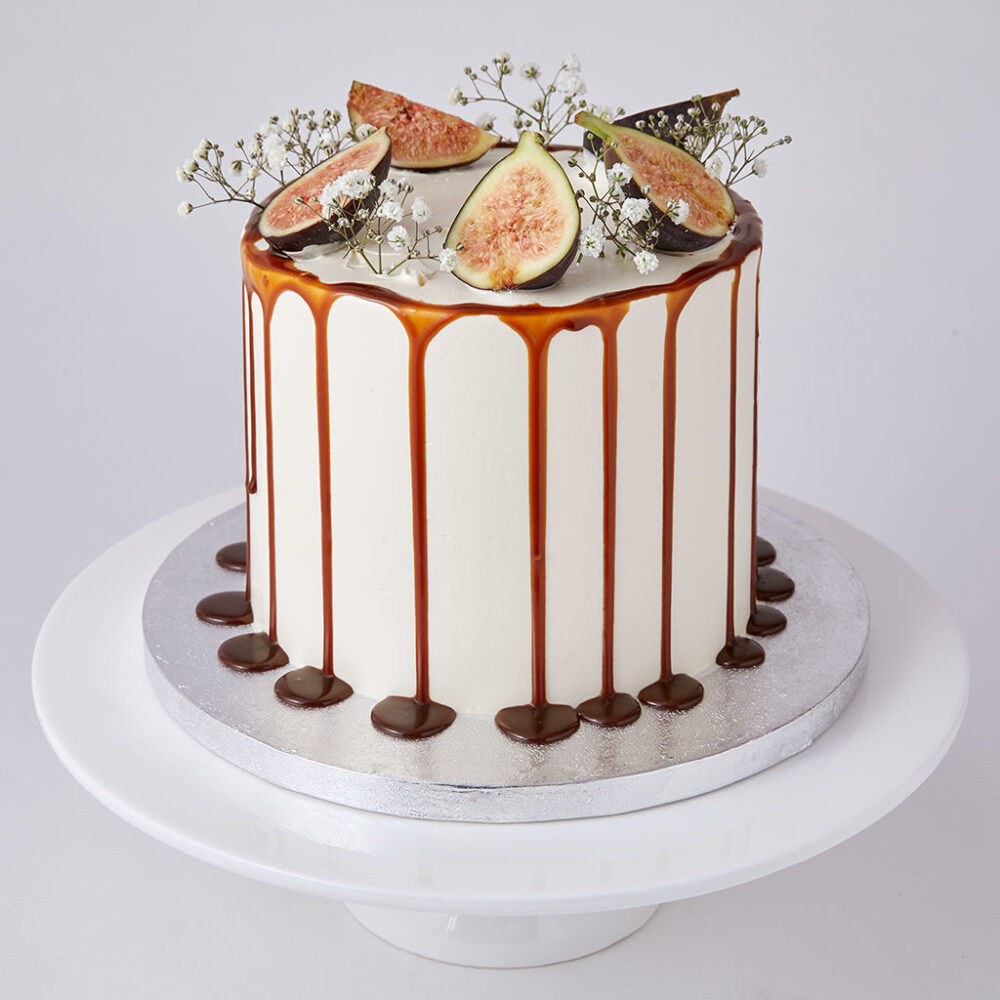 6, The Courtyard, Ezra St, London E2 7RH
Lily Jones is renowned for her delectable floral creations that are almost too beautiful to eat. A highly sought-after baker, she creates stunning bespoke cakes and baked goods that meld traditional tastes with modern whimsy. It's no wonder she's the go-to for many celebrities. Her bakery, Lily Vanilli, is tucked away in the courtyard by Columbia Road. It's a must-visit, but be careful: the cafe is only open on Sundays to coincide with the flower market – and cakes sell out by lunchtime. Be sure to get there early.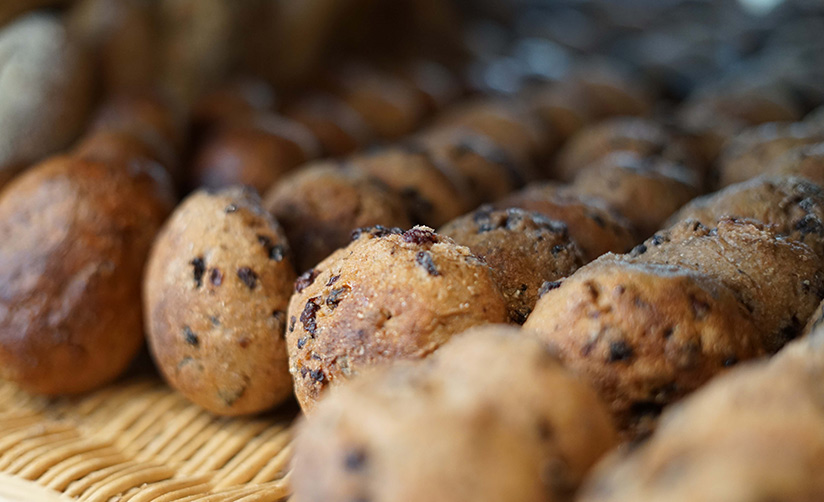 The Classic French – Poilâne
46 Elizabeth St, Belgravia, London SW1W 9PA
Poilane is a simple bakery, but it's of the highest quality. Founded in 1932, it is everything to be expected of a Parisian import: the most delectable croissants, tartines, and the most tantalizing smells imaginable. Their flour is ground by stone and their ovens are heated by wood. It is delightfully quintessential. The company has one bakery in London (conveniently neighboring Peggy Porschen), but its two cafes, Comptoirs Poilane, will be sure to satisfy your every need.
Others to try:
The American Takeaway: Violet
47 Wilton Way, Hackney, London E8 3ED


The Extravagant Cakes: Anges de sucre
7 Minerva Rd, Park Royal, London NW10 6HJ


The Sugary Sweet: Hummingbird
All over the place!