There is nothing better than coming home, at the end of a long day – or trip – to a cozy, relaxing home. A warm environment will help you nurse jet lag, help to keep those post-holiday blues at bay and boost your spirits tremendously. I've got you covered with these five essentials, which will make your home feel like a giant hug, every time you walk through that door.
Photos + Art
If your walls are looking a bit bare, don't hes itate to give them some TLC. This will really help to create the personal atmosphere that you're aiming for. I mean, who wouldn't want to be surrounded by images that bring them happiness, wall-to-wall? Family photos are a great touch to walls or shelves, so surround yourself with fond memories and snapshots of your favorite people. Family or friends' art is also a great way to warm up a room. Call upon any arty friends or siblings who owe you a favor or two.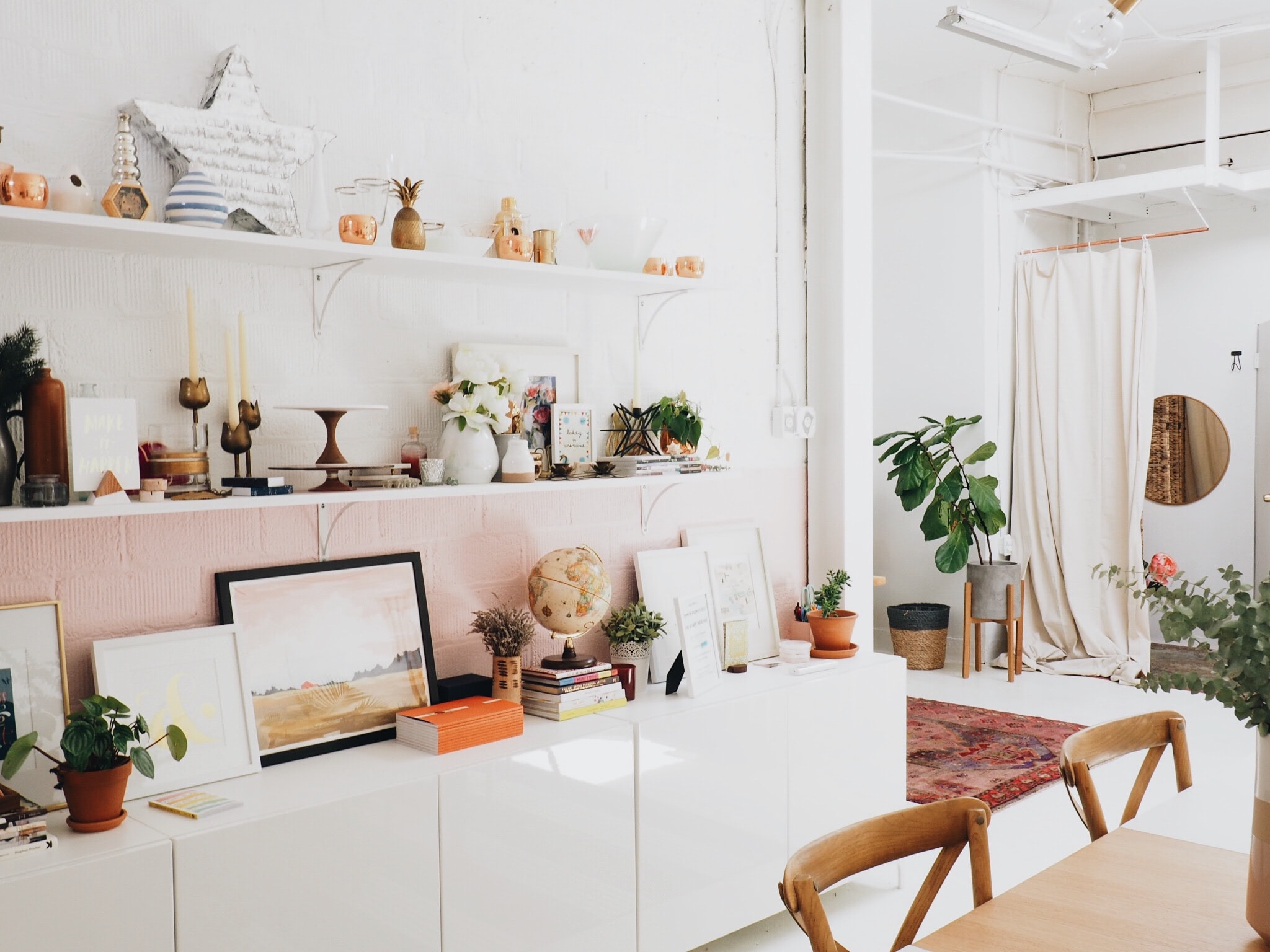 Faux Fur
Adding some faux fur to your space is a quick and easy way to up its coziness factor. Faux sheepskin, for example, comes in pretty much any color, so it's easy to coordinate them with the rest of your home. Plus, it can work over almost any surface. Drape it over a couch, style it as a rug, or even a throw for your bed. All that's left to do is snuggle into it, and enjoy.

Pillows
Mismatched cushions are another easy way to instantly add comfort. You can create immediate texture by having a selection of different, soft fabrics and patterns. Great fabrics to combine are brushed cottons, faux furs, knitwear, wool, and velvets.

Lighting
Lighting is often overlooked, but trust me, it can completely revolutionize the atmosphere of any room. Soft lighting with warm tones will keep everything feeling snug. Lighting some candles will make a huge difference, too. This, combined with warm metallics, helps to create a comforting feel, as the light bounces off the metals and adds a glowy effect.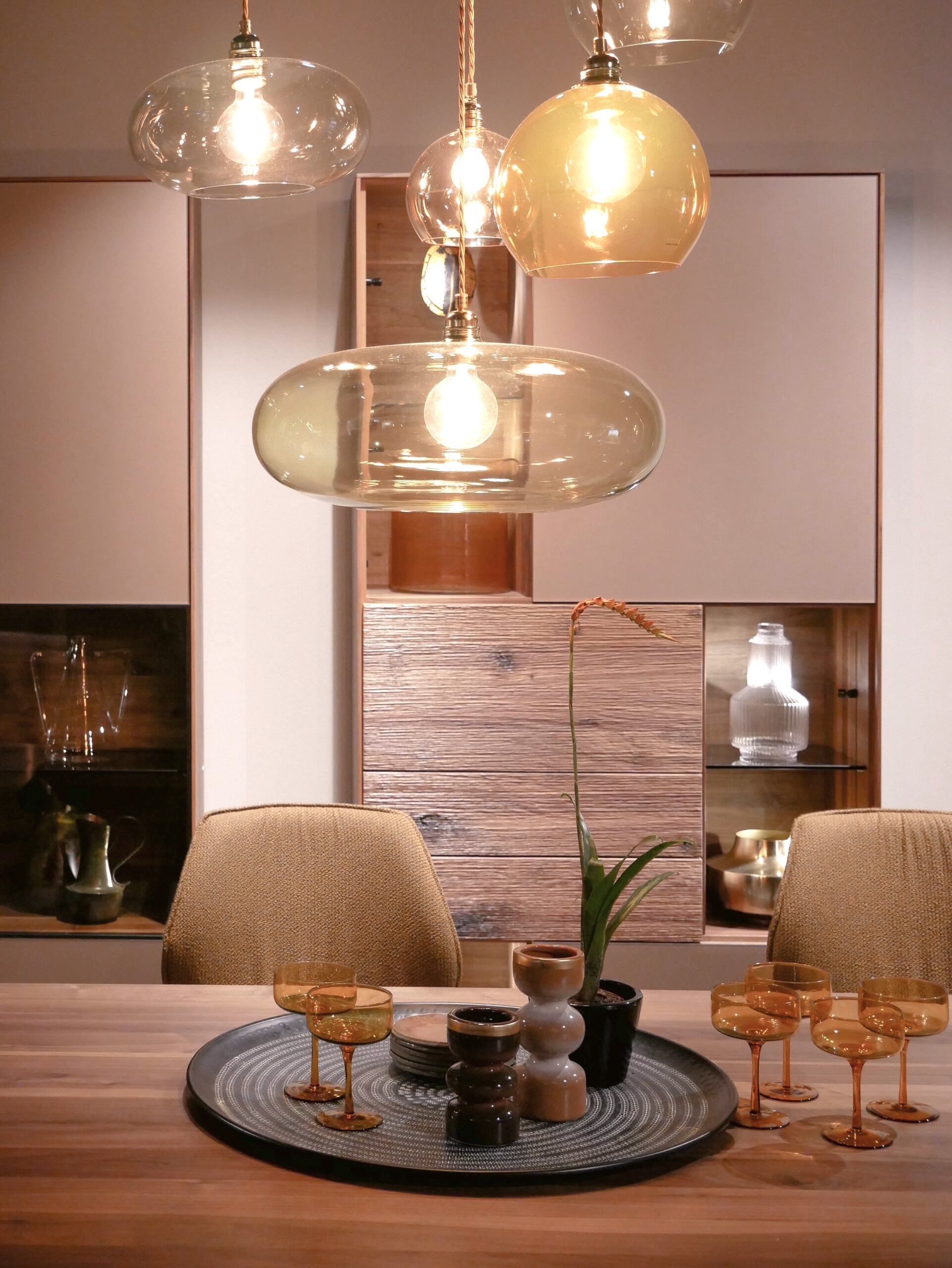 A Nook
A nook is a godsend. Put a sofa or armchair under a window, or in your favorite corner. Cover it in throws and pillows, and there you go. You have a space dedicated exclusively to relaxation and tranquillity, where you can read a book or have a quick snooze.