Our poor, poor hands. Since the outbreak of COVID-19, people the world over have developed an obsession with washing their hands. For good reason, obviously: it saves lives. Twenty seconds of handwashing, as often as possible – that's what we're told.
Hand washing strips natural oils from the skin, so it's hardly surprising that our skin is drying out, wasting away from dehydration and constant scrubbing. So spoil yourself with a good cream – a pure delight, but a necessary one right now.
We're not spending much at the moment, anyway. We're not eating out. We're not partying. We're not drinking nights away with our friends, or constantly spending on Ubers around town.
There is, though, a pretty large variety of options out there. Do you want a thorough, medicinal option that will really save your hands? Or would you rather an enticing scent that you can smell and savor? The choice is yours.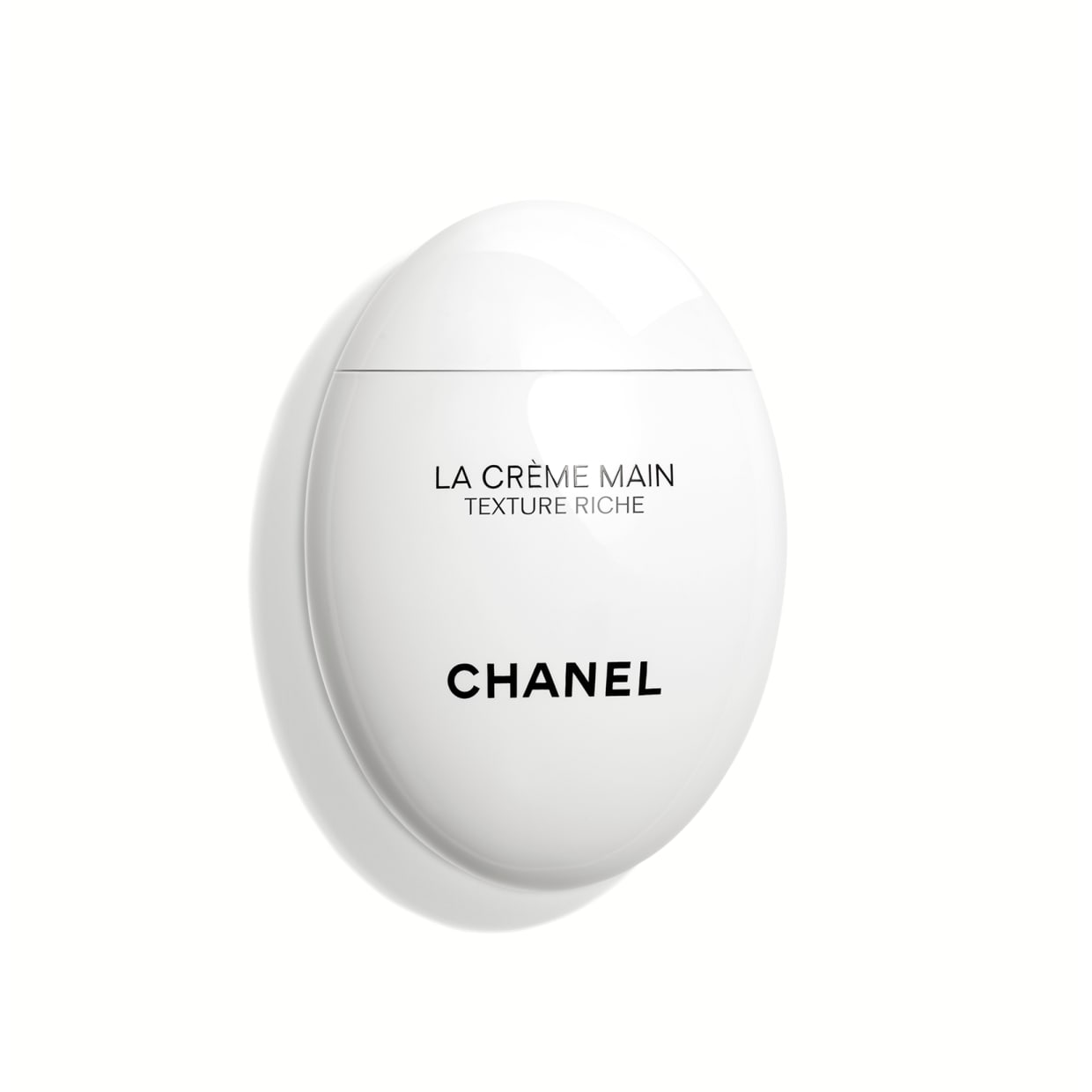 Ahh, Chanel. A name synonymous with luxury, defined by elegance and imbued with class. Its hand cream is one of the best in the market.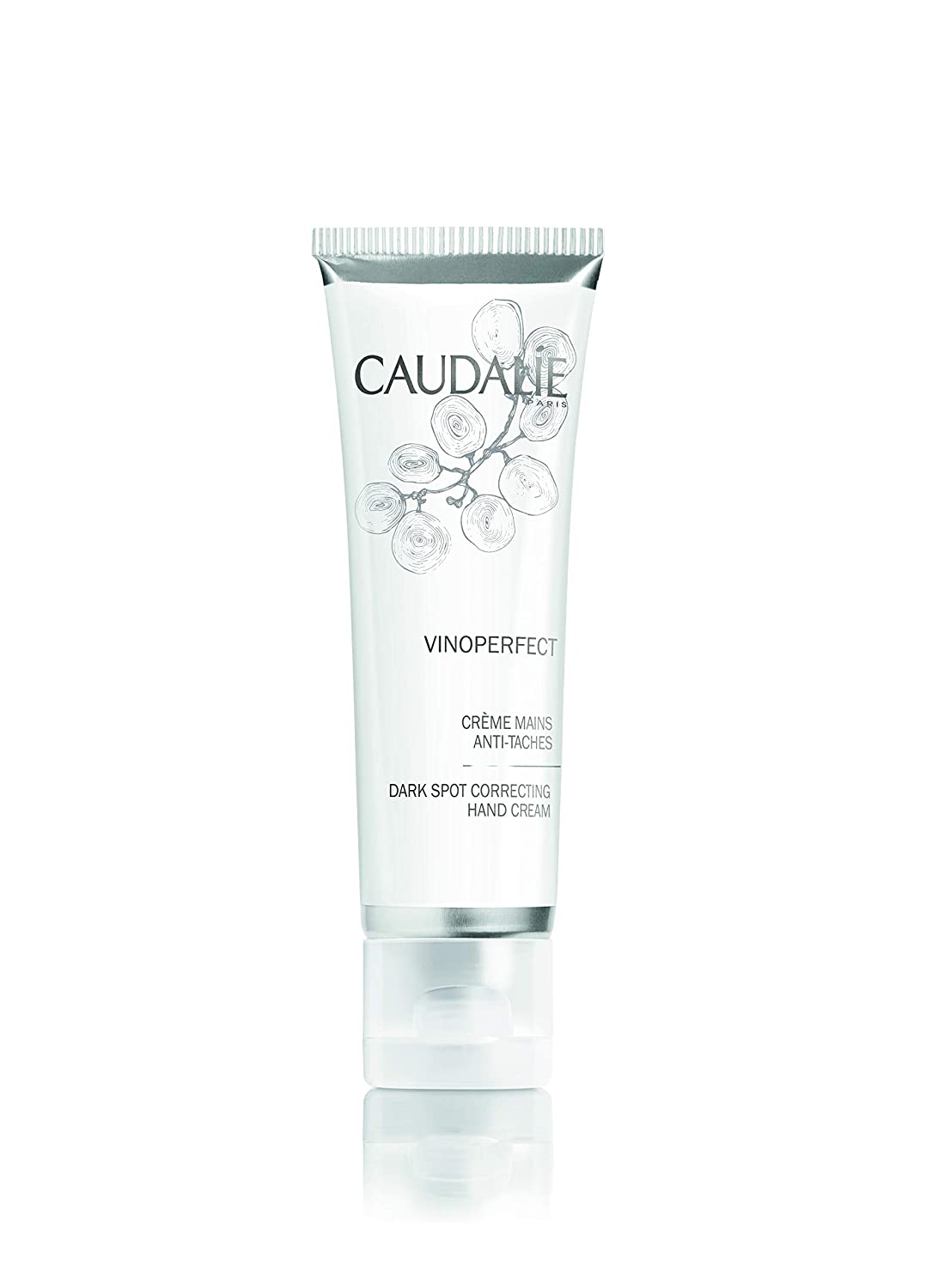 Caudalie's hand cream shines a light on the powers of nature: 97% of its ingredients are of natural origin. And as with all of its products, there are no parabens, phenoxyethanol, phthalates, or mineral oils. It's vegan, too.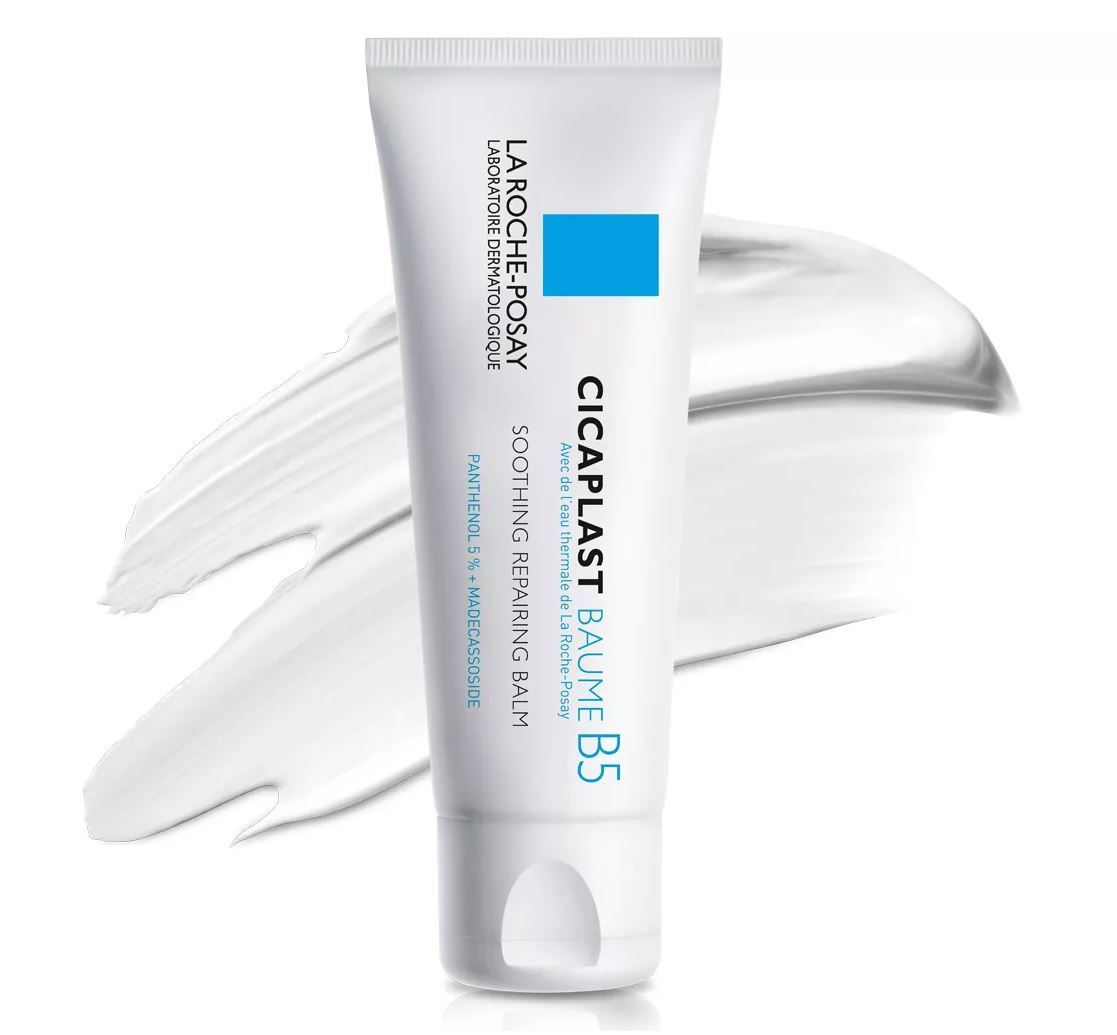 La Roche-Posay has chosen to prioritize effects over appearance. It calls its hand cream an 'invisible glove', and it really is. Its fragrance is minimal, as is its concoction of ingredients. Using high concentrations of components like Thermal Spring Water, it is completely hypoallergenic.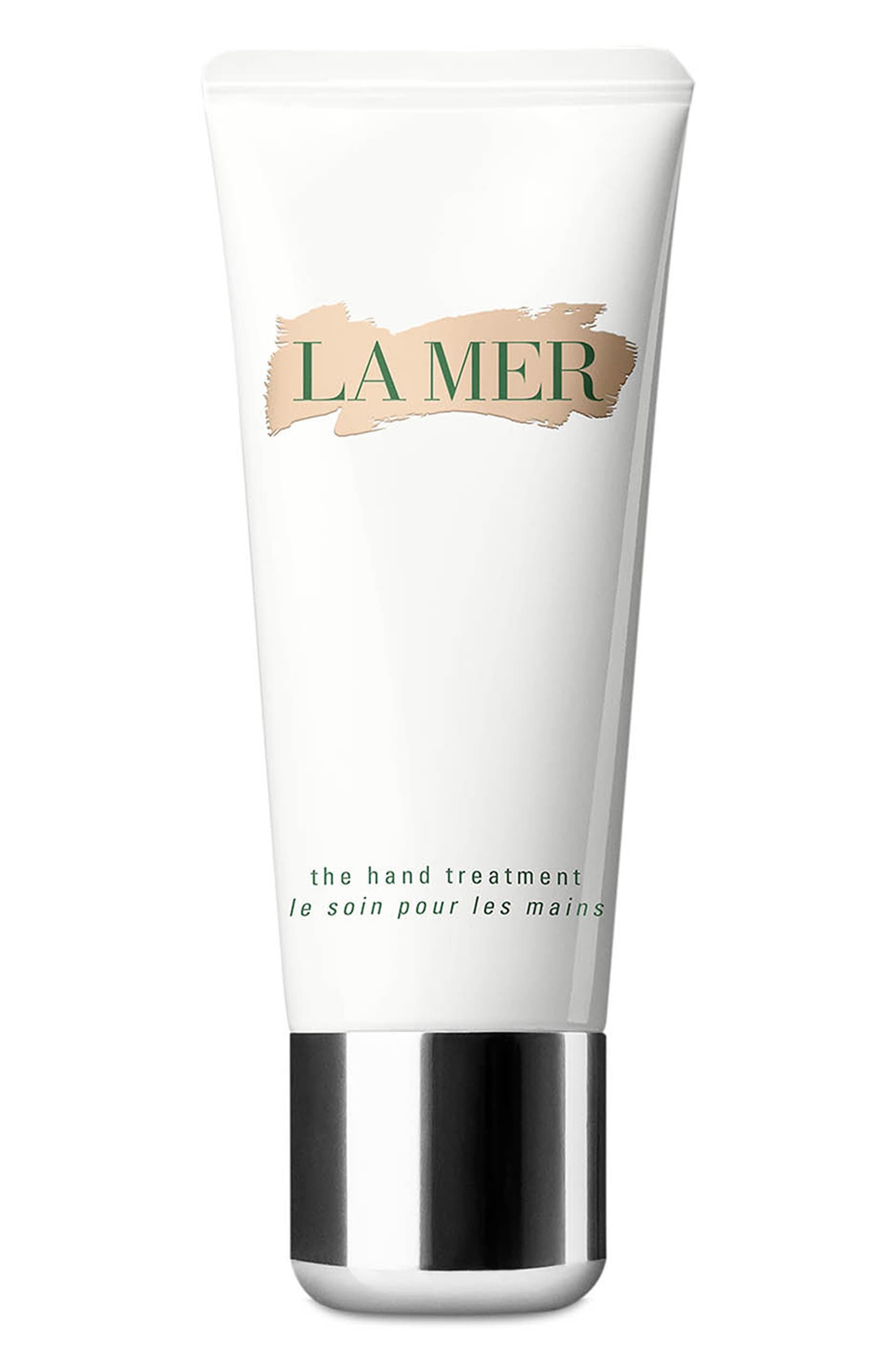 La Mer isn't cheap but boy, is it a treat. It's The Hand Treatment is representative of the brand's excellent calibre, and its formula is designed to even the appearance of skin tone, softening the look of discoloration.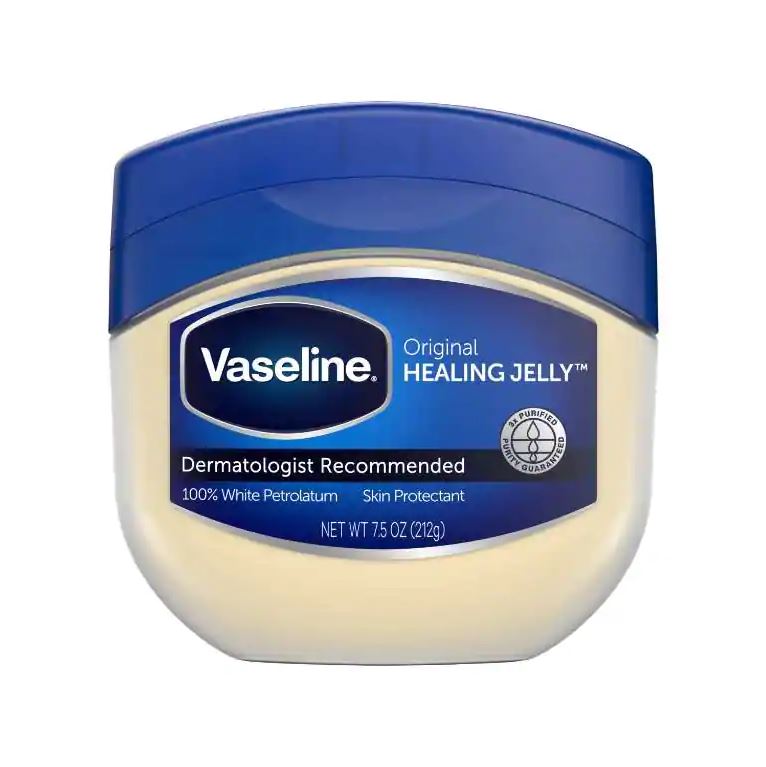 For the unashamedly old-school – Vaseline
It's an oldie, but a goodie. Slop vaseline on your hands and rub it in for an overnight mask of the highest, purest quality. All flavors are wonderful, but its cocoa butter option is lovely. There's a reason it's still the go-to.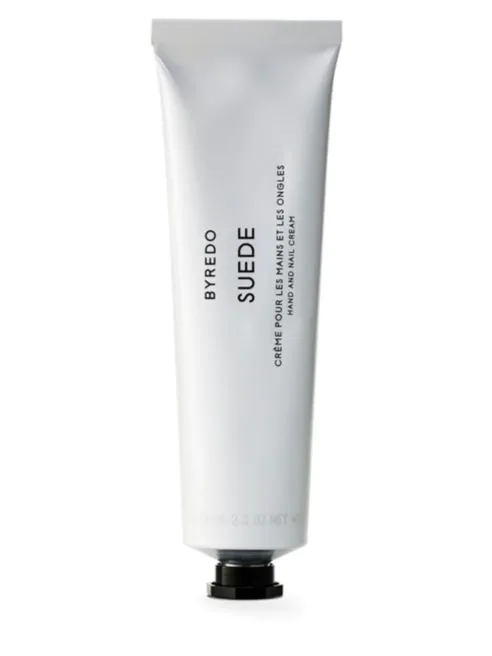 Byredo products are famous for their scents, and their famous Bibliothèque fragrance is adored the world over. Notes of plums, peaches, and florals are melded with patchouli, vanilla, and leather for a uniquely delightful aroma. Its packaging is perfect, too, making it every fashion editor's favorite.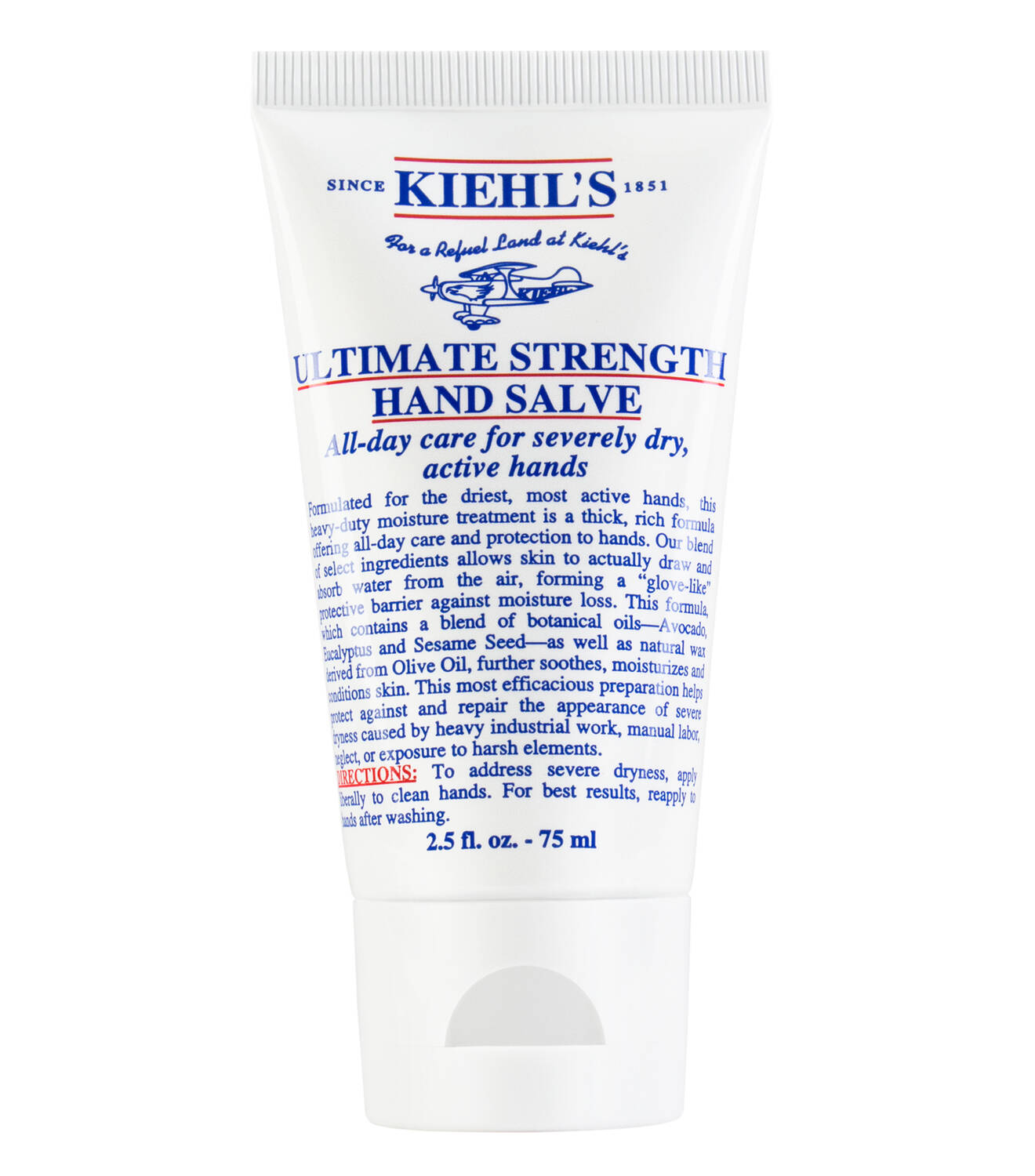 Kiehl's is good at restoring the skin. I mean, seriously good. If you've never tried its products out, introduce yourself to their powers with this hand salve. Its ingredients contain wax properties, which act as a protective barrier for the skin.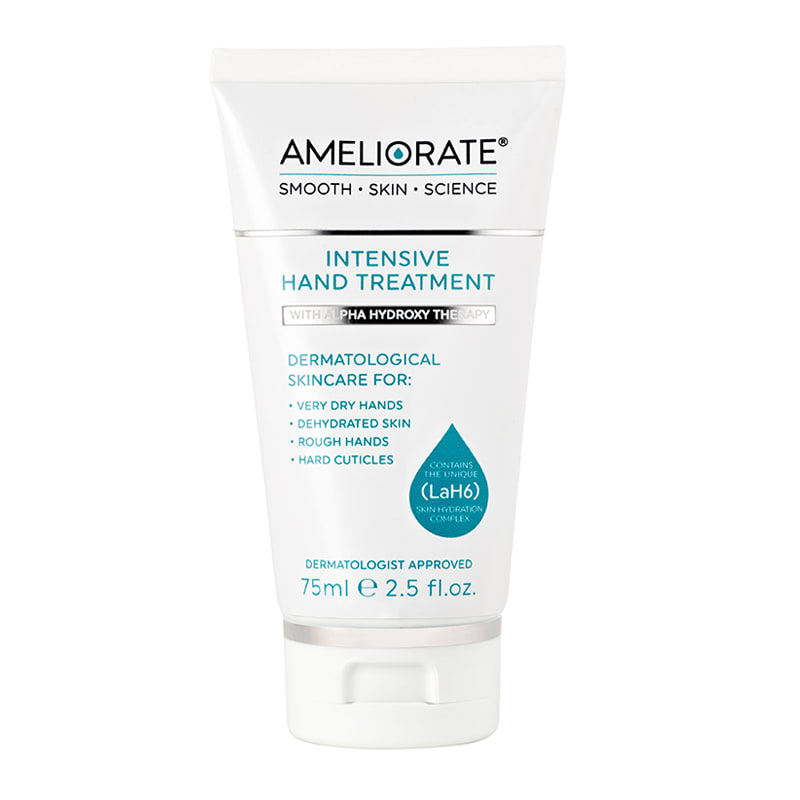 No scent. No faff. Just the real deal.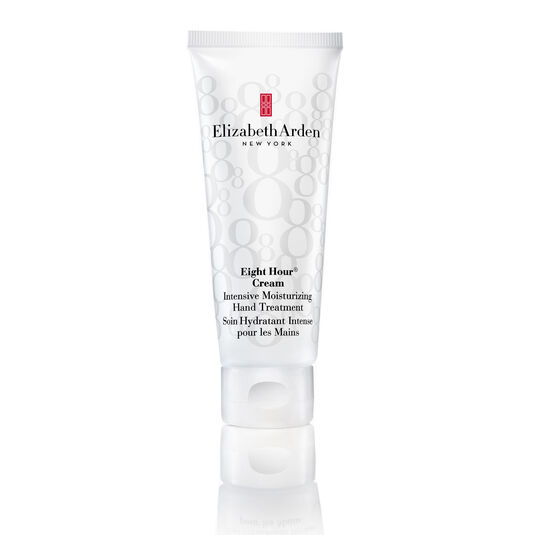 Elizabeth Arden's Eight Hour Cream is internationally – and intergenerationally – respected. It really, really works. Its namesake hand cream version doesn't disappoint.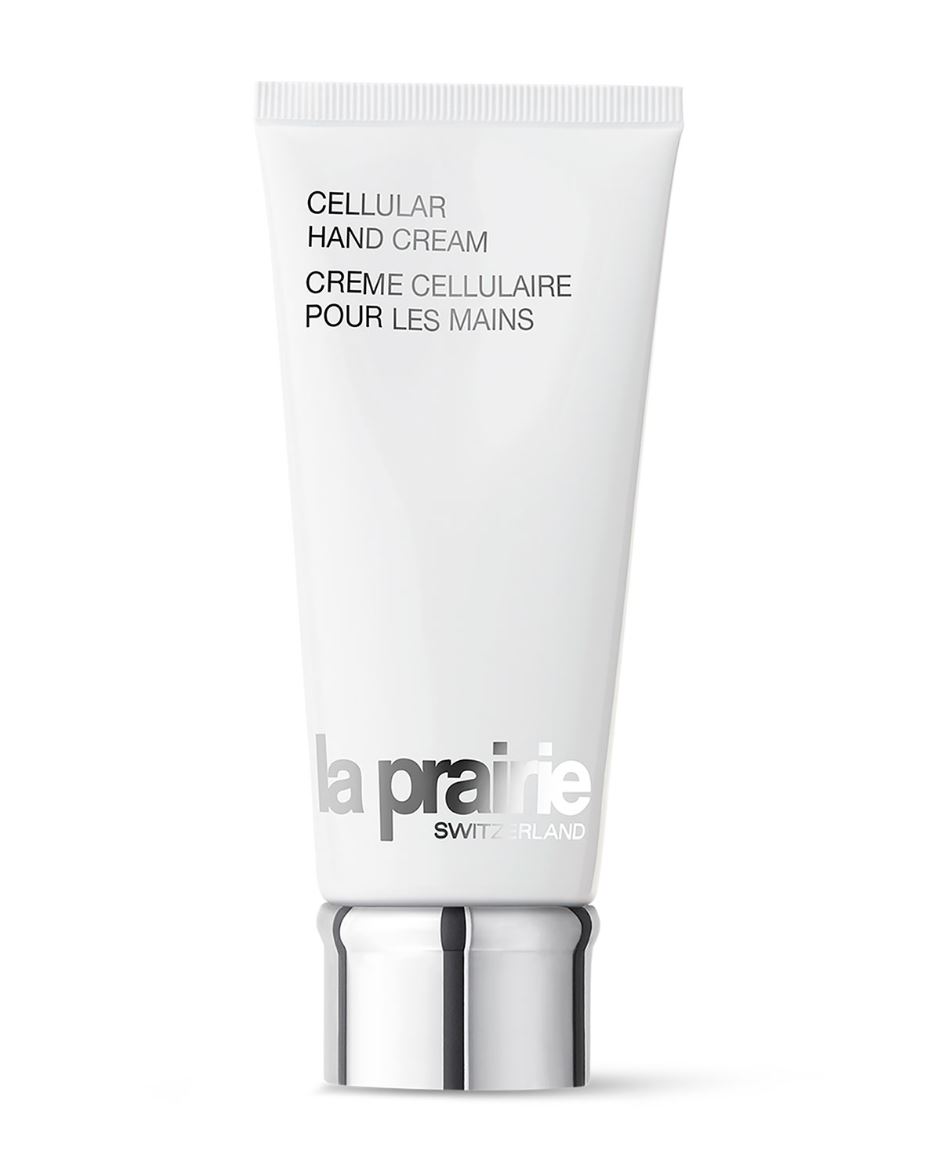 La Prairie has long reigned as the King of Skincare. Each of its creations is a masterpiece, expertly crafted with only the finest ingredients. If you don't mind spending, La Prairie's hand cream is the obvious choice. It gently exfoliates, binds moisture and helps protect against signs of anti-aging. You get what you pay for.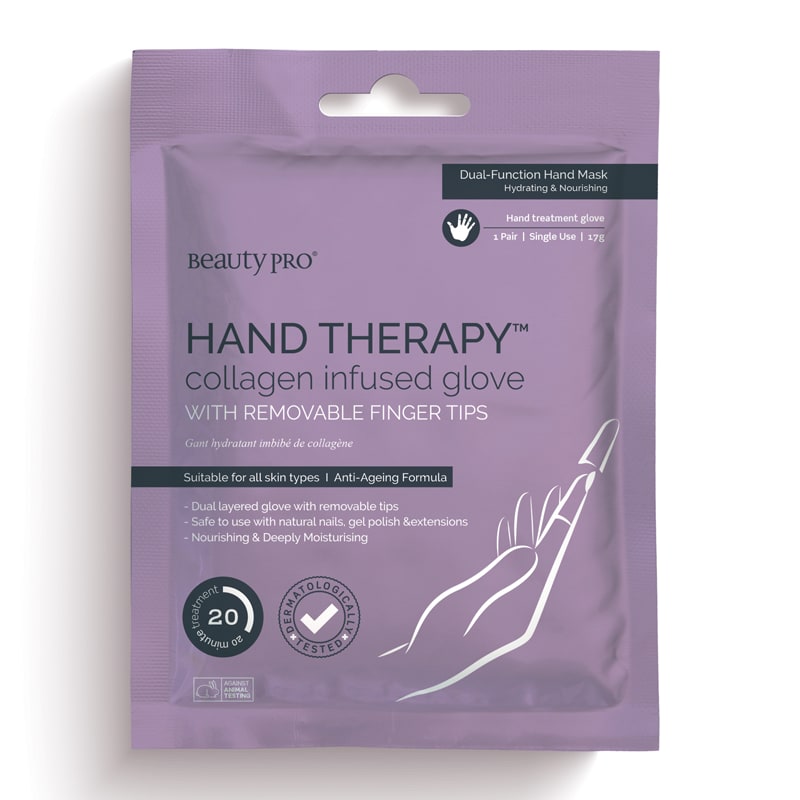 And an extra tip for you?
Wear beauty gloves like these when you sleep and let that moisture sink in.
It is a truth universally acknowledged that hand creams are chic. Just pop one out of your bag, and people start to notice a sophistication in you. They're also luxurious, and are, to me, little pots of gold. And an extra plus: every application of hand cream is like a little massage, spoiling you throughout your day.