There is no better feeling than the satisfaction you get from making someone else smile. And this is never easier achieved than when a guest comes into your home: they're already grateful. So treat your guests with a welcome basket, full of personalized, useful and downright enjoyable goodies. It will be appreciated more than you can imagine. To make your life easier, I've made a list of suggestions for you. I'm generous that way.
Welcome card
This is useful for both you and your guest — add details like the wifi password, where and how to change the temperature of their room, your mobile number/email address. Put their spare key in the envelope, too. It'll be one less question you are faced with answering… Papier is a great option for this.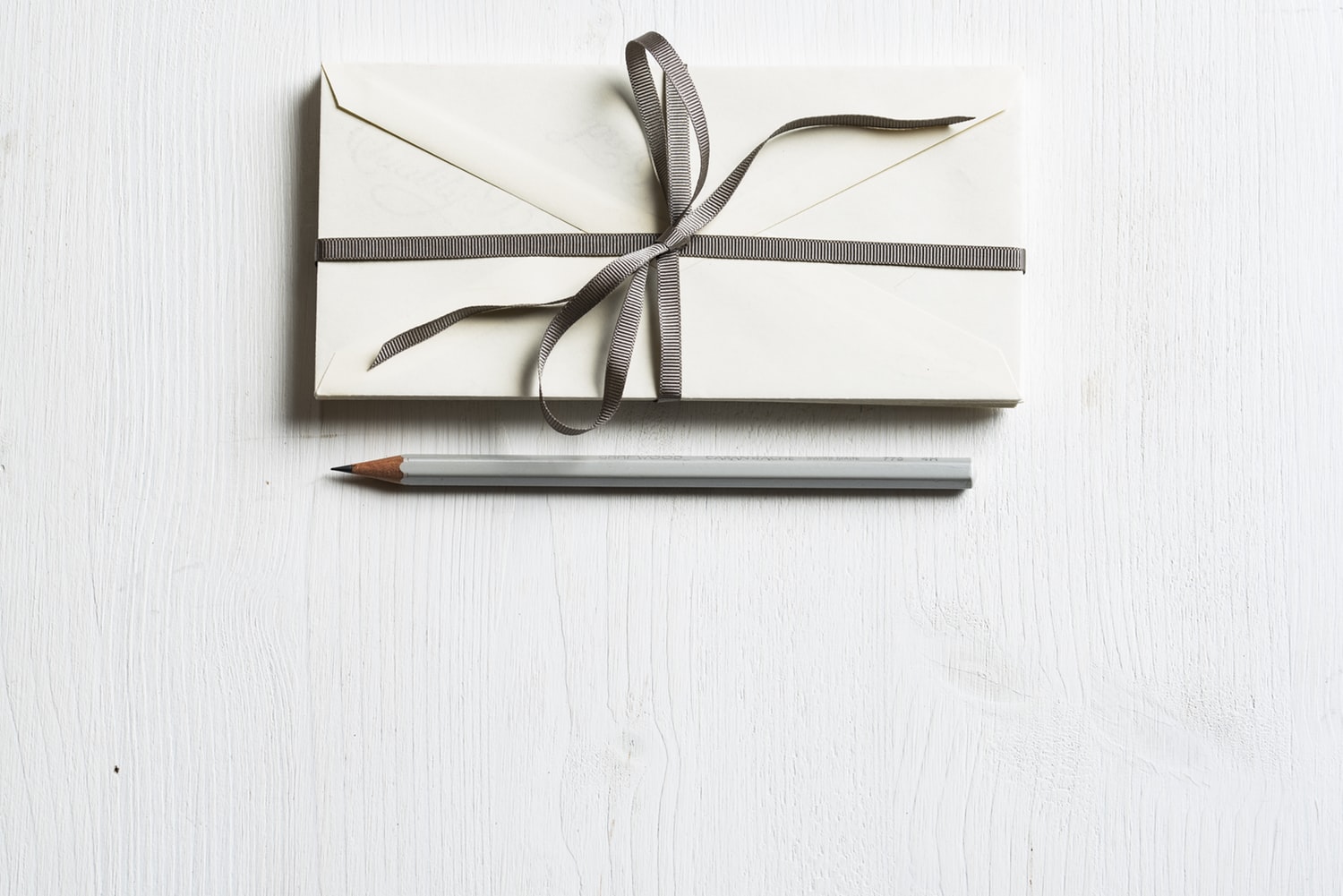 Personal photographs
A photo of you and your guest is such a cute touch (provided you have one!).
Bath salts
Even the smallest packet of bath salts, such as this, will make your guest's stay that much more luxurious.
Snacks
Make them smile with the treats you know they love. My favorites, though, are little chocolates or roasted nuts.
Scented candle
A scented candle is always special and should be a stalwart in any guest room. Go the extra mile and buy a new one for your guest, and get extra brownie points for asking them for their favorite scent before you buy. You'll make them feel considered, while reminding them of home. If you're struggling, Jo Malone's Lime Basil and Mandarin is always a winner.

Travel pass
Consider pre-loading a travel pass, like an Oyster card in London, or a MetroCard in New York. It saves your guests feeling overwhelmed at an unknown station and eases them into their first day.
Tide-to-Go pen
This is always necessary and will make their trip so much easier. I couldn't cope without mine!
Notebook
A notebook is always necessary. It will give your guest a blank canvas and encourage them to jot down memories of their trip. My favorites are Moleskin: they're just great.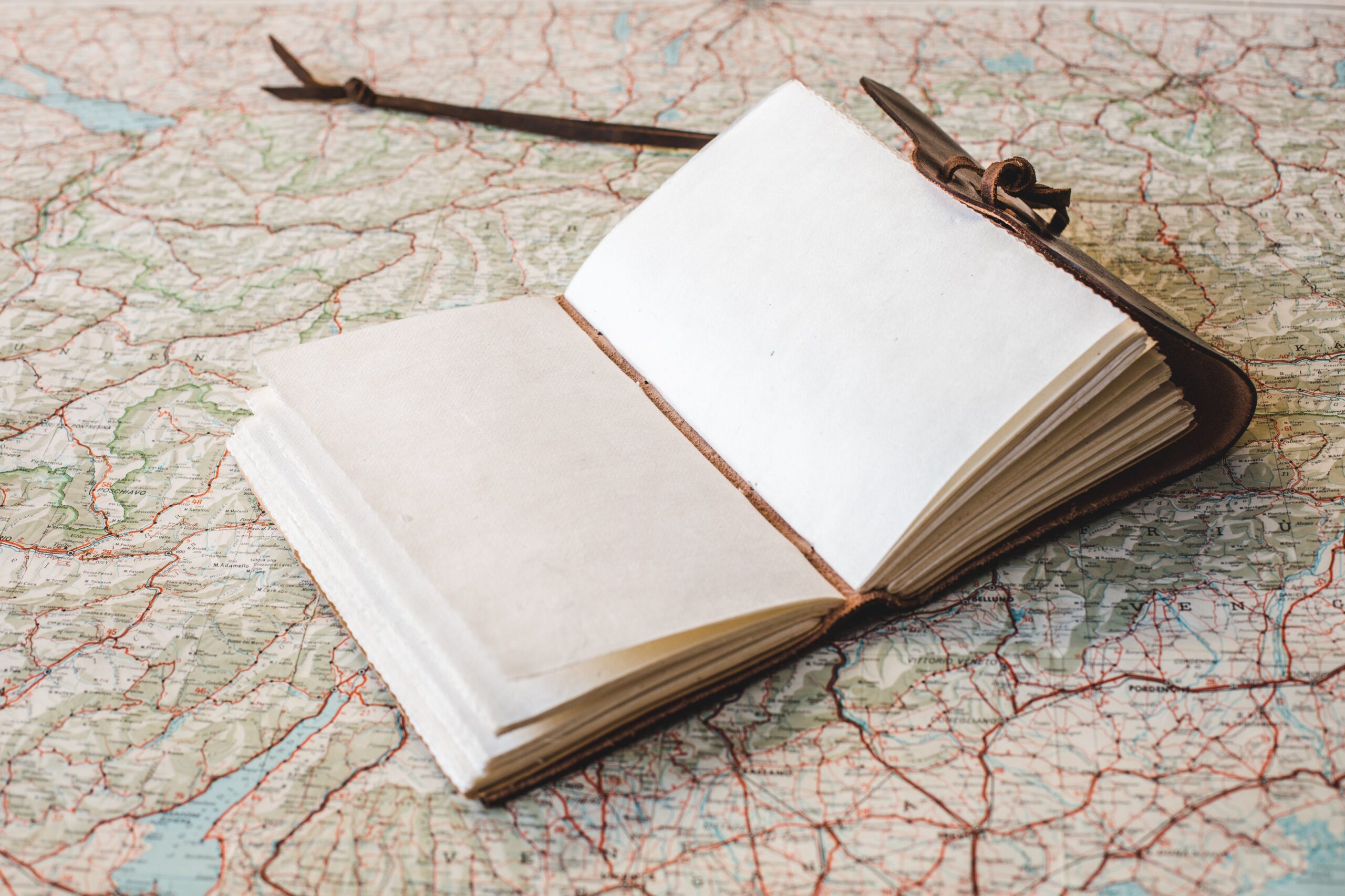 Eye mask and earplugs
These will enhance any guest's experience. They will love you for it.
Mini sewing kit
A necessity.
Bottle of champagne
There is no better gift with which to really treat your guest. They'll probably share it with you, too.
Magazines & books
For those quiet, alone-time moments that every guest will need.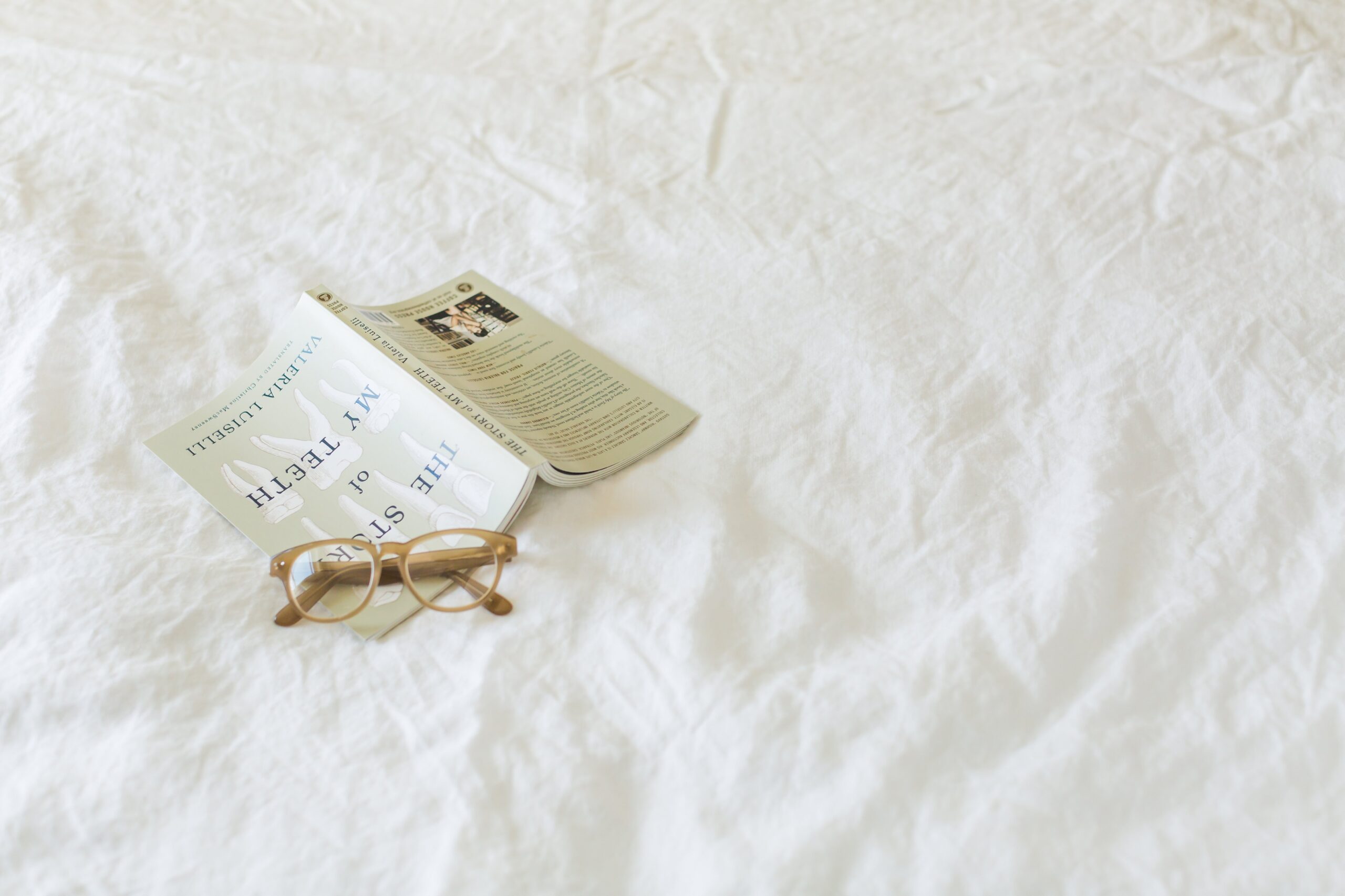 Maps & brochures
A trip down to the tourist information center might be worth your while. Curate a selection of guides for activities and visits your guest will like. This shows that you've put plenty of thought into how they might enjoy other aspects of their stay.
Extra phone charger and adapter
These will be so, so useful for any guest, especially those coming from abroad. The phone charger will be welcomed by anyone, especially if you have a sneaky suspicion that they may come unprepared.