The best thing about brunch is that it is just as good when you're hungover as it is when you're at your most active. The best spots are the ones that cater to both mindsets, that cuddle you when you're broken and lift you when you're energized. London's food scene is thriving, but that means that some of the most well-known brunch spots are packed with tourists.
So I thought I'd write you a list of my favorite alternatives, filled with locals and just as good – and often, better. The list is full of excellent food offerings, with a sprinkle of suggestions to enhance your weekend. It's a saving grace, if I do say so myself.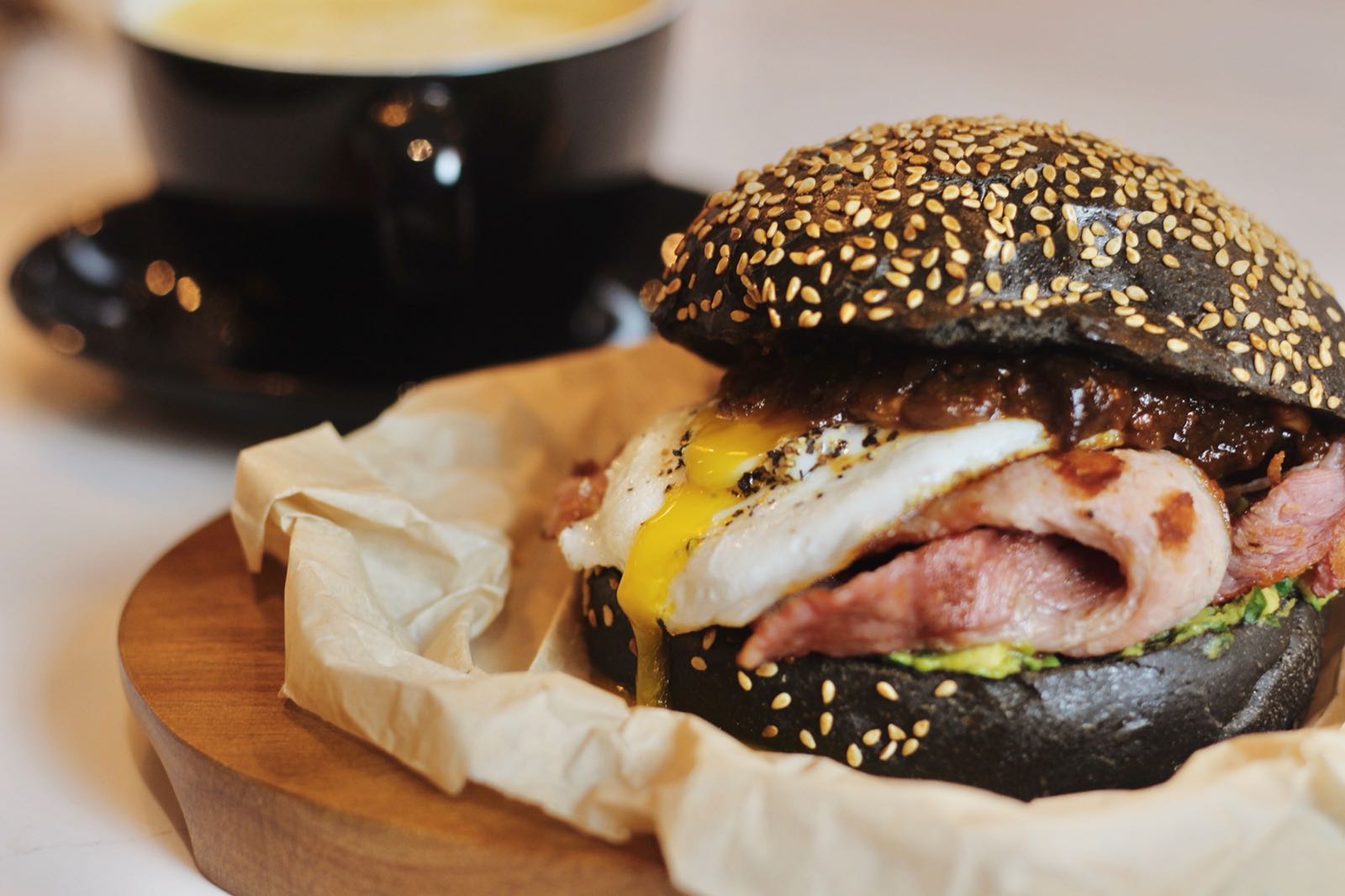 300 Battersea Park Rd, Battersea, London SW11 3BU
One of my favorite things about brunch is that it is easily combined with the outdoors. There is nothing better than going for a leisurely walk on a Saturday morning, ending up at a restaurant and stuffing your face. And this brings me to The Farmer's Mistress. After a leisurely stroll through Battersea Park, gazing at the river and lying on the grass, gorge on a 'Naughty Mistress' and a very good smoothie or a red velvet latte.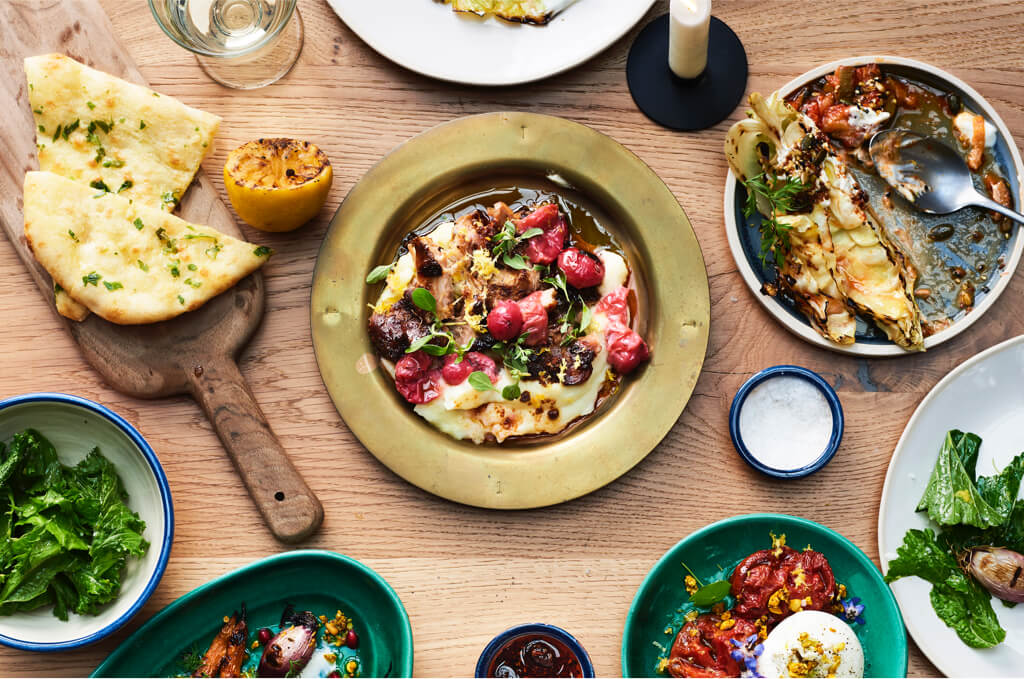 The New Kid on the Block – Wild by Tart
3-4 Eccleston Yards, Belgravia, London SW1W 9AZ
Wild by Tart is new; it's young, it's fresh, it's vibey. Situated in the brand new, seriously useful Ecclestone Yards, Wild by Tart is surrounded by wellness studios, outdoor yoga and some of the best pop-up stores in town. With a restaurant, bar and deli, it caters for your every need. And its brunches are, literally, the most colorful I've seen in a long time.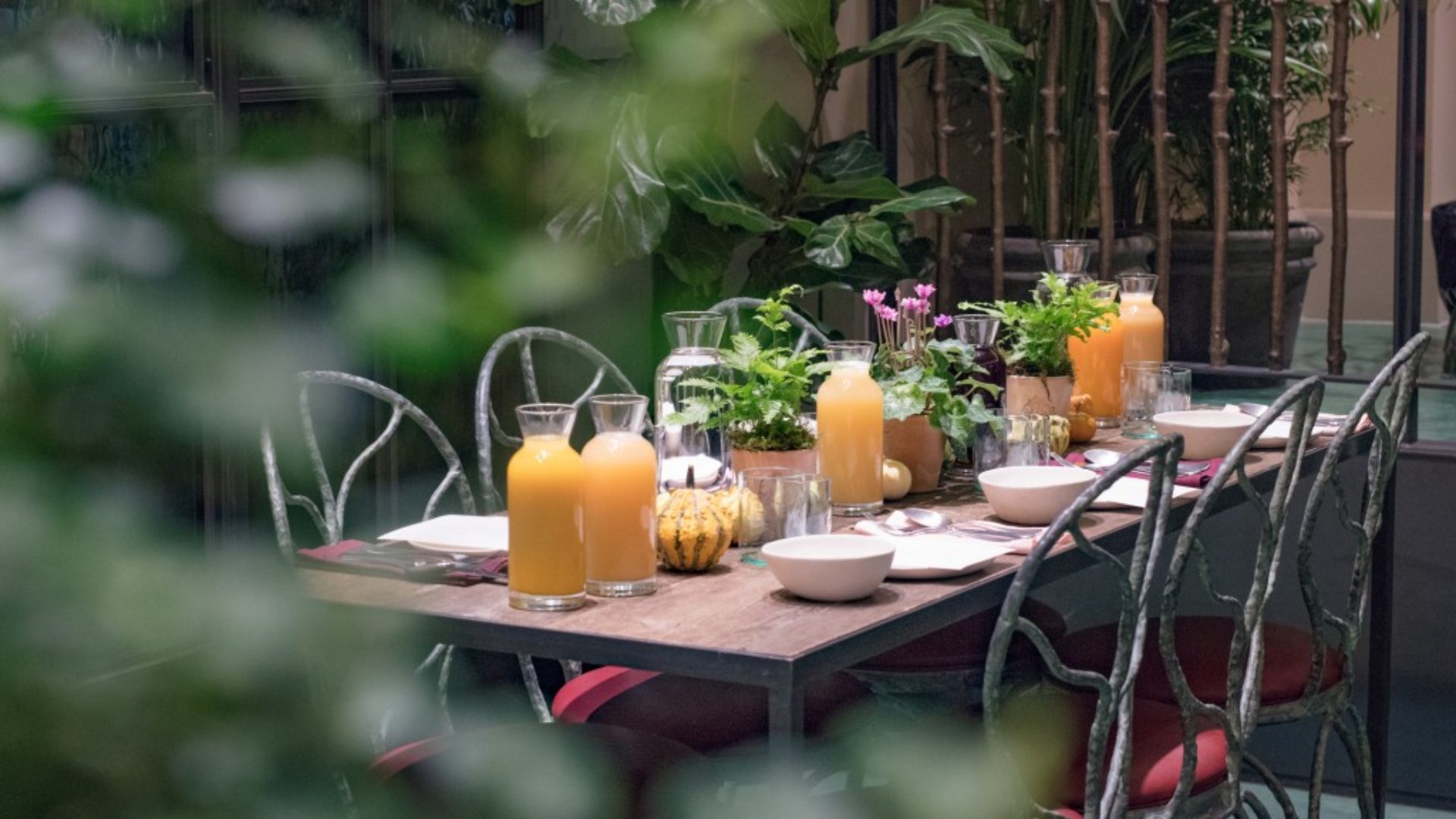 Off Church Ln, Petersham Rd, Richmond TW10 7AB
A visit to Petersham Nurseries is, both literally and metaphorically, a breath of fresh air. Drive ever so slightly outside London and arrive at a horticultural mecca. Sit in a greenhouse, surrounded by plants and flowers of all kinds, and enjoy the freshest of brunches. Head to Richmond Park afterwards for some exercise and a moment of deer-spotting.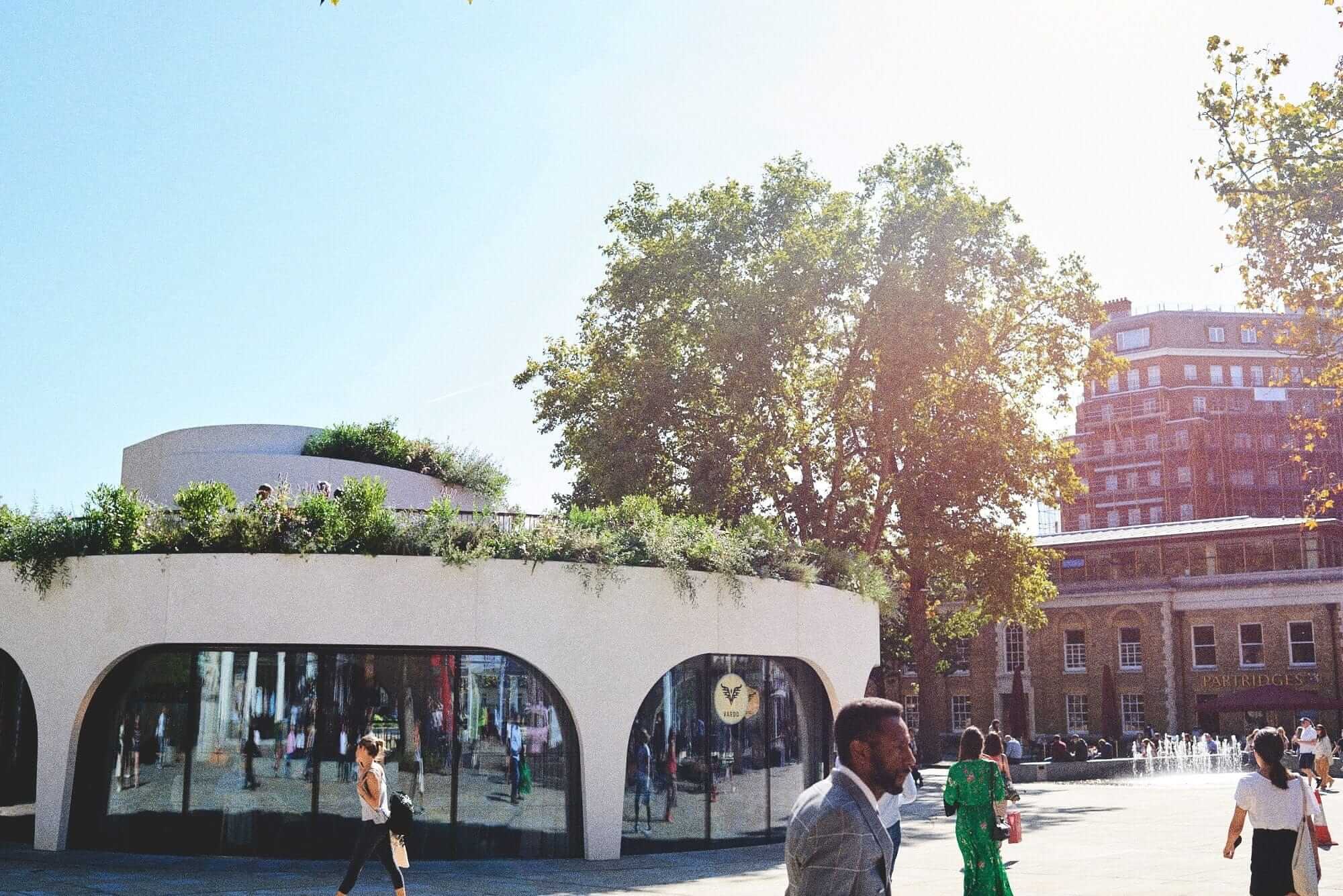 The Cultural Companion – Vardo
9 Duke of York Square, Chelsea, London SW3 4LY
Vardo is an architectural marvel, and won awards before it even opened. It is circular, with retracting glass walls, and a garden on the roof. Its food is, pretty conclusively, as good as its design. The menu is unique, and so well curated. Once you're happy and satisfied, head next door to the Saatchi Gallery for a dose of weekend culture. It has one of the best collections of art in town. Plus, if you're there on a Saturday, you get the added joy of the neighboring farmer's market, where you can pick up some true delicacies to see you through to next weekend.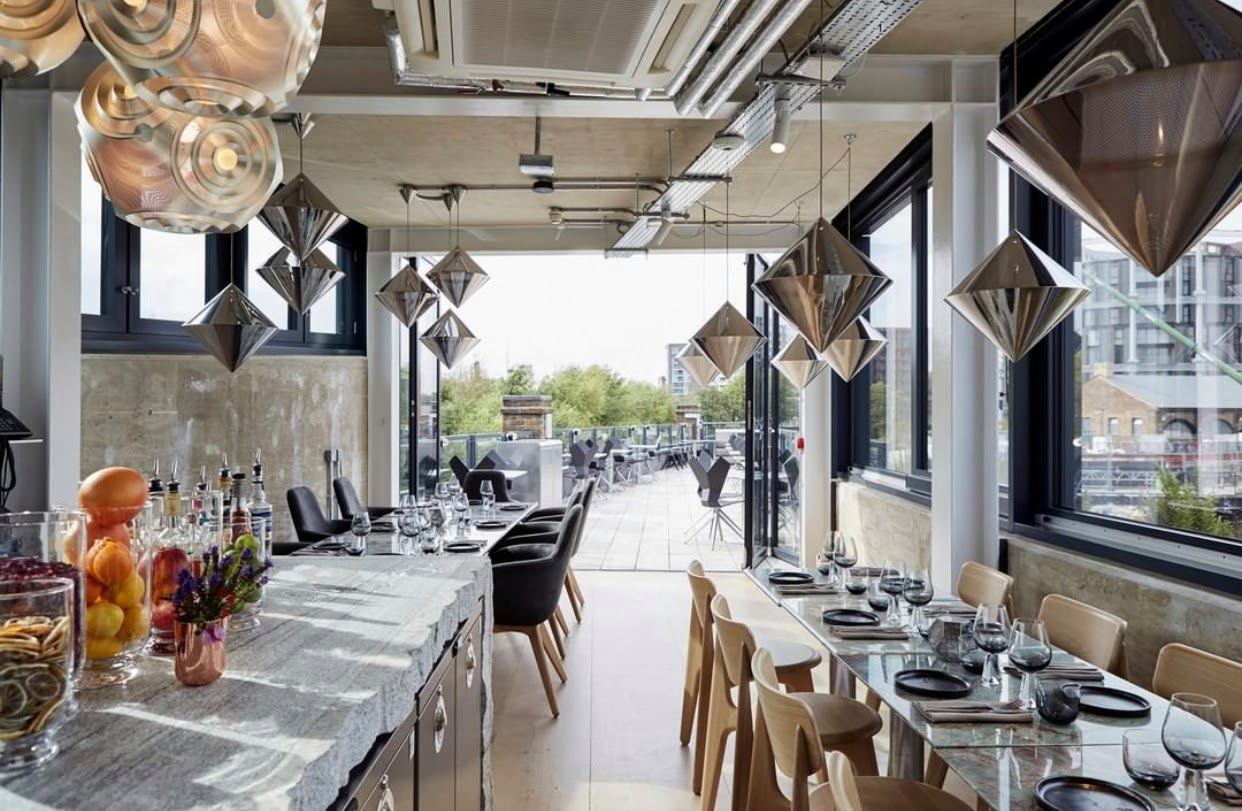 2 Bagley Walk, Kings Cross, London N1C 4PQ
The Middle-Eastern brunch is having a moment in London, and with good reason. It's a little bit exotic, a little more spicy, and, quite frankly, a little bit tastier. Don't expect your usual bacon and eggs at the Coal Office. Instead, you'll find more colorful offerings of josperised aubergine with green tahini and pistachio, shawarma and one of the best shakshukas in London. There's even a dish called 'Plate for the Brave'. I dare you to try it.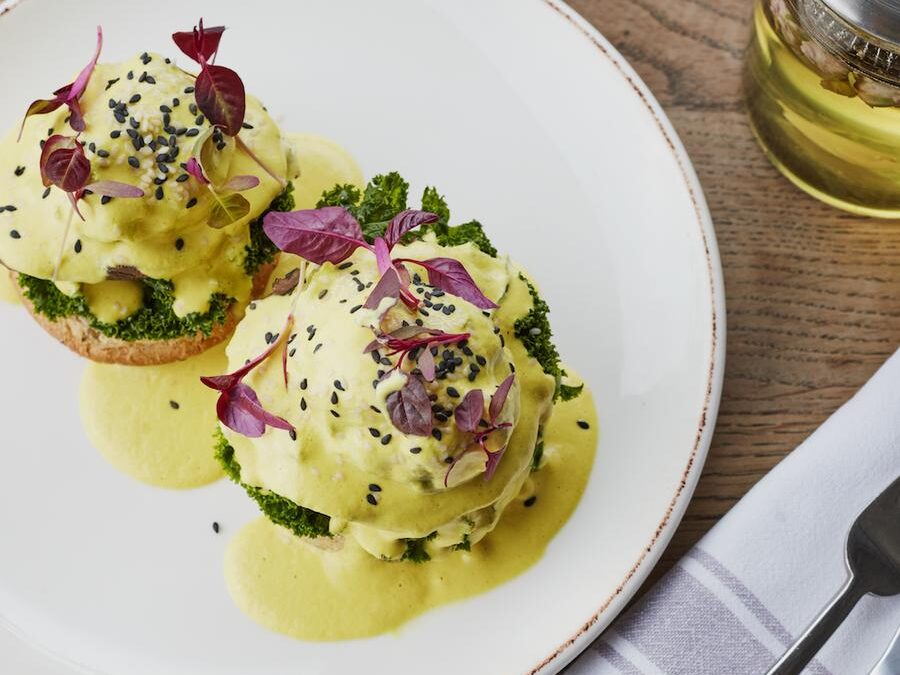 The Healthy One – Farmacy
74-76 Westbourne Grove, London W2 5SH
There are two great things about Farmacy. The first is it's location. Saunter through Portobello Market on a Saturday morning, picking up some unique purchases along your way. Then, head down Westbourne Grove, enjoying the colorful buildings and excellent curation of stores. You then get to Farmacy, and the other great thing about the restaurant: its food. It is the definition of 'healthy' and very tasty, too. is, almost, as healthy as they come.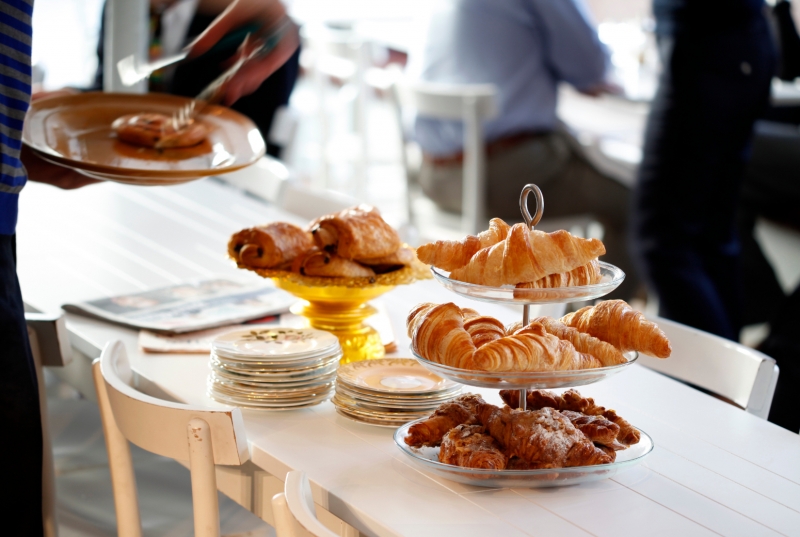 47-48 St John's Square, Farringdon, London EC1V 4JJ
The Modern Pantry's brunch offerings are as varied as they are delicious. The restaurant serves some divine raspberry and ricotta pancakes. It also serves some pretty special salmon sashimi with blood orange. Would I eat these two dishes together? Probably not. But The Modern Pantry makes it possible. And that, in itself, is reason enough to go.
Others to try:
The Eggiest of them All – Egg Break
30 Uxbridge St, Kensington, London W8 7TA


The Australian Craze – Granger & Co
175 Westbourne Grove, Notting Hill, London W11 2SB


The Coffee Specialists – Caravan
11-13 Exmouth Market, Farringdon, London EC1R 4QD