Oh, New York. How we always come back to you!  Let's face it, it is the best destination to have some fun.  Between the iconic favorites and ever-changing offerings, there's something to suit every taste. 
However, the City's infinite list of possibilities can quickly add up to quite a hefty bill. Fancy the leisure time but not the spendings? Here's a no-brainer itinerary for a quick getaway that we promise will check all of the musts off your list. And it won't melt your credit card. 
Stay
If you don't feel like sharing an apartment, there is another option. And it's quite literally at your fingertips. Apps like HotelTonight and Jetsetter will offer you the best last-minute deals for a comfortable night in the neighborhood of your choice.  You can also book The Bowery House or Chelsea International Hostel at a very fair price for single or double rooms. Sleep tight!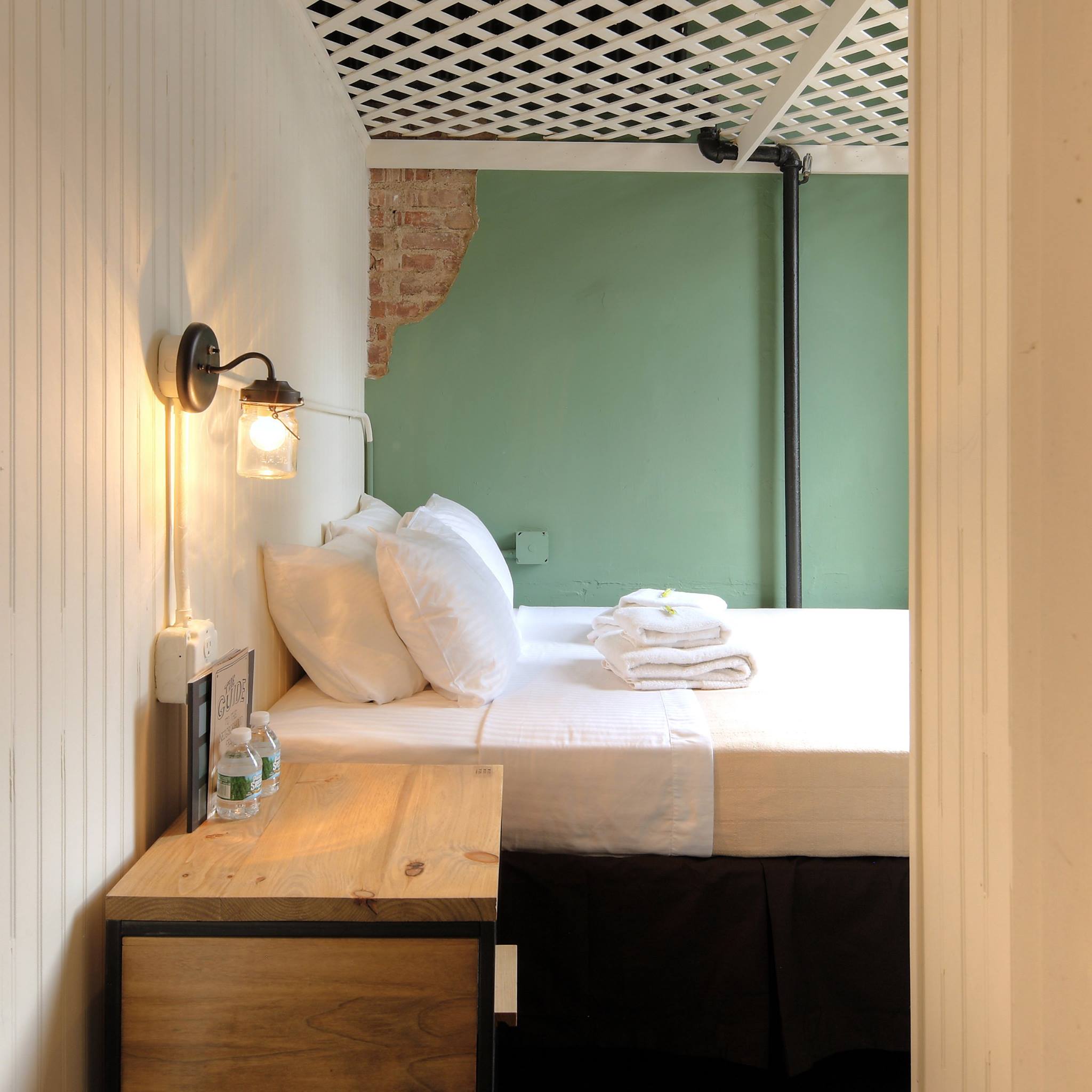 Do
Deciding how to spend your day can definitely be overwhelming, especially given that the City generates the worst FOMO one can experience! But entertaining yourself during the day doesn't have to cost you a fortune, thanks to a ton of cheap (and even free) activities. 
Find yourself among locals as you take a mandatory stroll on the High Line. Once an elevated train track, it has been converted into an urban walkway which is filled with lush gardens and cool eateries.
Then head to the MET and The Museum at FIT to fill your eyes with some culture. Whether you feel like art, fashion, or anything else, the museums are guaranteed to have something to satisfy you. And this can be done pretty cheaply too, as the entry price is only suggested. For some more avant-garde endeavors, head to the galleries of Chelsea and Bushwick in Brooklyn. And they're free, too. 
Next, take a little break in the city parks. If the inevitable Central Park feels overrated, head to Prospect Park in Brooklyn for some quality downtime surrounded by nature. If you're feeling more adventurous, head to The Downtown Boathouse at Pier 26 to kayak for free on the Hudson (May – October).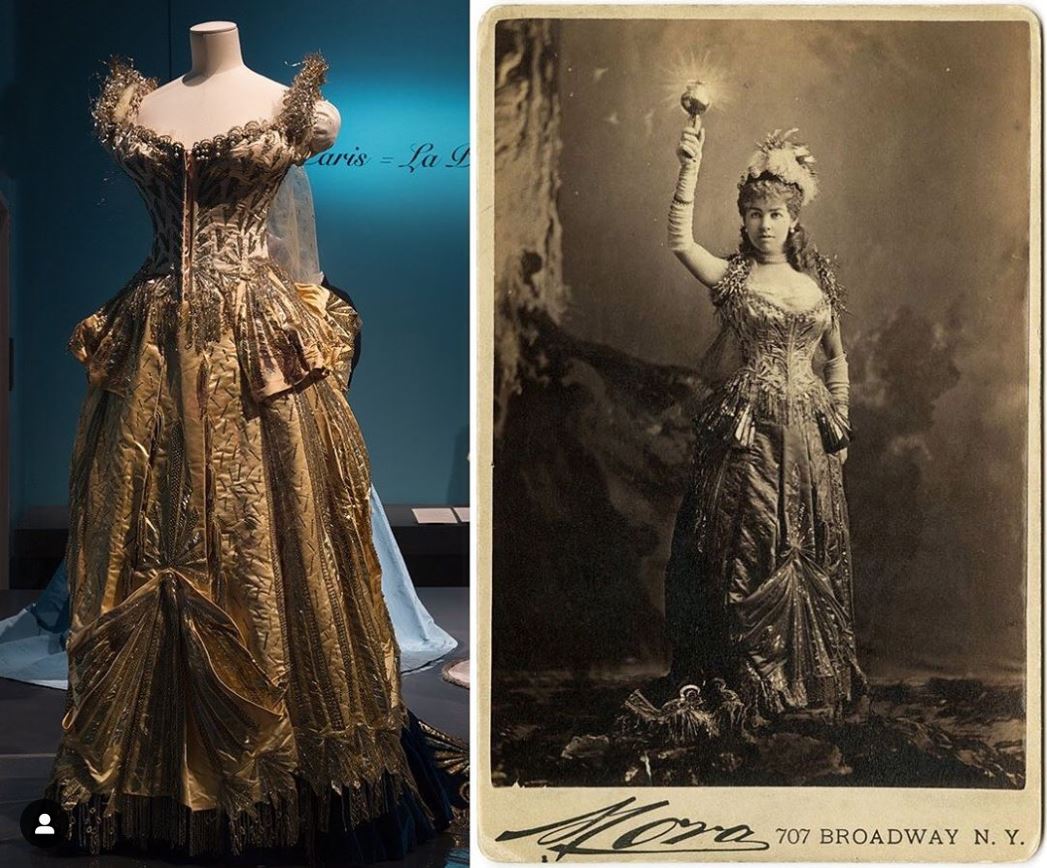 Eat
The vibe of a restaurant is, to many, practically as important as the food. Our Instagram feeds know that only too well. My favorite hip spots include the French spirited and very Instagrammed Buvette in the West Village, Fonda's cool Mexican inspiration (three locations Chelsea, East Village, and Park Slope). The bloggers' pick Jack's Wife Freda, is an absolute must — it's comforting Jewish cuisine is an absolute staple. During the weekend, you do not want to miss Smorgasburg, a Brooklyn food truck market that will satisfy your envies with countless foodie yet budget-friendly options.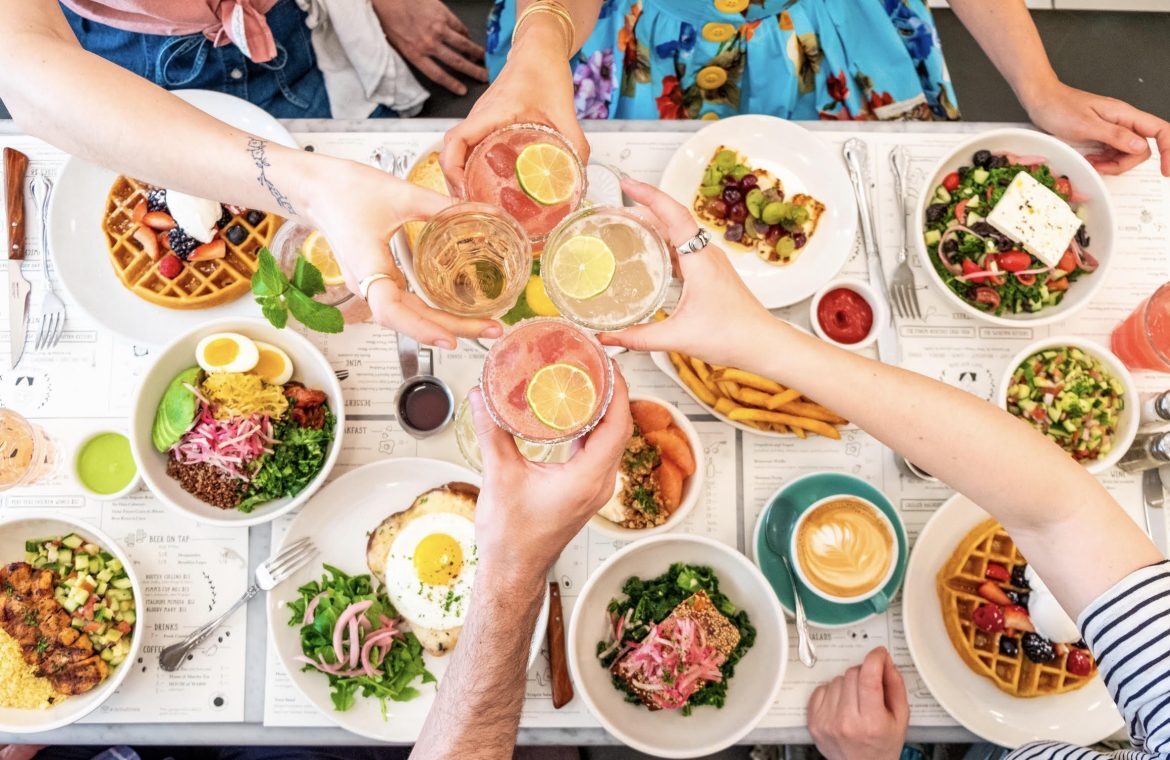 Drink
What is New York without its iconic skyline? Enhance your evening drinks with a view to remember. Favored rooftop bars are the Wythe Hotel in Williamsburg which features the best sunset possible and the 230 Fifth Rooftop Bar in Midtown, where you can also wrap yourself in a blanket underneath heaters on the chilliest of days.