I have always loved entertaining, and hosting dinner parties for friends and family is one of my favorite things to do. There's something so exciting about toasting the night away with the people you love and the food you adore. But it's not always so easy. You may not know what the hell you're doing, and it can be a little bit daunting. But believe me, it's doable.
It's so easy to bring out the wow-factor with decoration and fun food – even if your menu is simple. You don't need to knock up some Michelin-worthy meals, or bother transforming your entire home. You just need to remember one thing: it's all about the little touches. Here are my tips and tricks for how to set up a show-stopping dinner party from scratch.
The Room
Whether you intend to dine in the kitchen, dining room, or garden, adding a few little touches can transform your home. Let yourself be guided by theme or season, and see how easy it is to add some little touches of magic:
Fairy lights are always a good idea and can add an extra-special atmosphere to any outdoor table. They're a sure-fire way to make your environment glow (pun intended), all year round.
Flowers and foliage are a great way to bring life back into the home. I know what you're thinking, though. If you're like me and every plant you touch seems to mysteriously die, try a selection of low maintenance pot plants like cacti. Terrariums are perfect, and are so impactful when dotted around the room for a bit of color.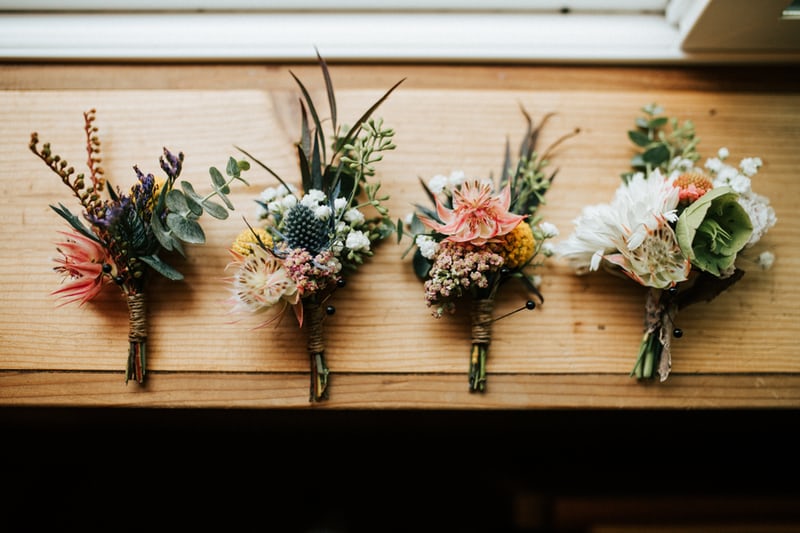 Drapery and soft furnishings can be a lifesaver, especially if your couches have seen better days. Just pop to Ikea or your favorite interiors shop. Pick up a few new cushions and throws which, in actual fact, will look great whether you're hosting or not.
Speakers are a necessity, so make sure you have some decent ones somewhere in the house. They will make it about a hundred times easier to set the right vibe. Just stick a chilled-out playlist on, and you're all set.
The Table
You'll be spending most of the evening around your table, so why not inject it with some wow-factor? This is a lot easier to do than you might think but, when it comes to the tablescape, quantity really does win over quality. Here are the key nuances to remember: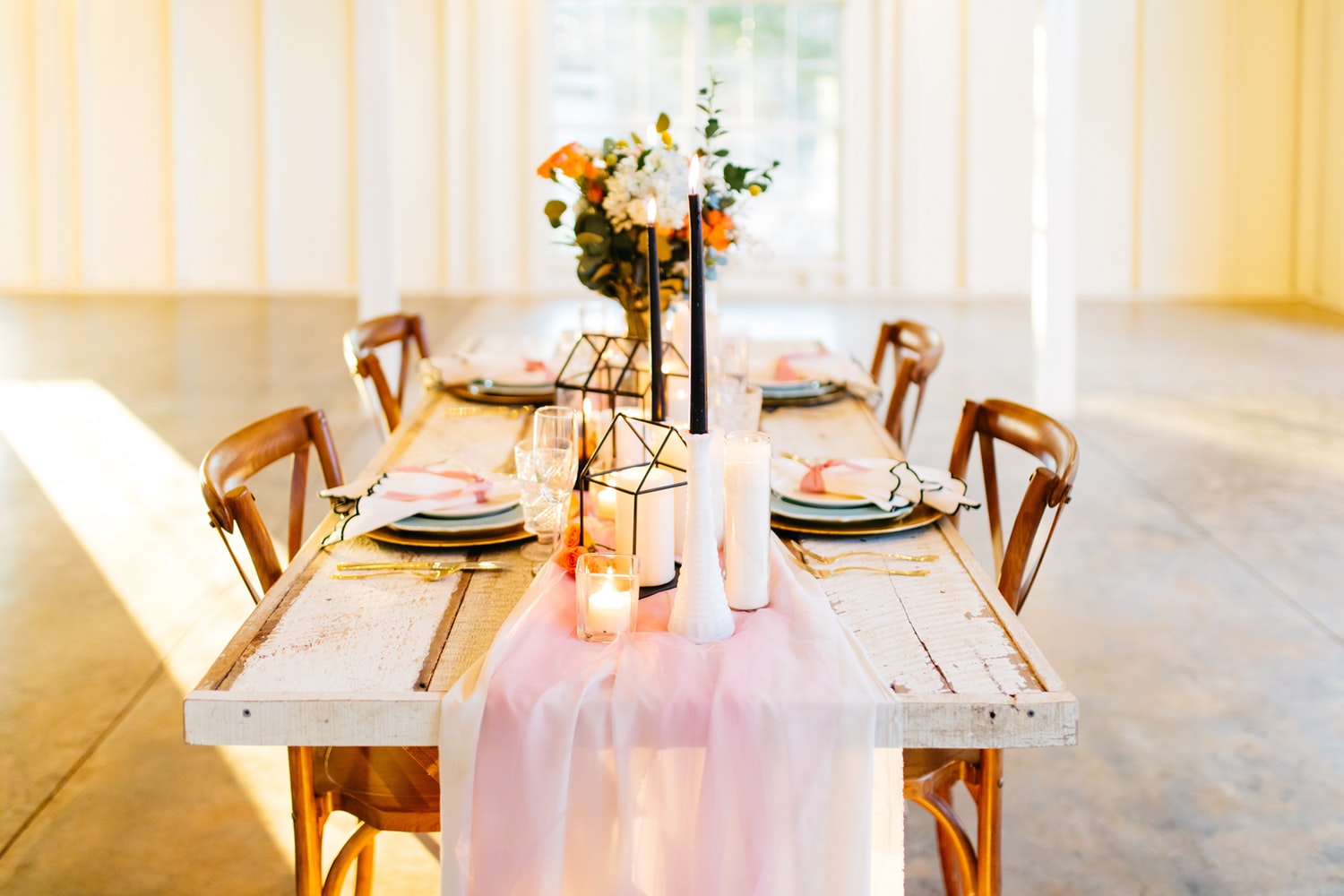 Lighting can be added with either tea lights or candles, but make sure they aren't scented. This can mess with the aroma and taste of your (undoubtedly incredible) food. You can add some atmosphere by putting long stick candles into empty wine bottles, or putting tea lights into mason jars for a rustic-chic feel.
Flowers are always special. You don't need to splash out on huge bouquets of flowers to complete your table, though. I like to dot around single or small bunches of flowers, held in little jars or glass bottles. It's a much cheaper option and gives virtually the same effect. Plus, you don't end up with dozens of dead flowers to ditch a few days later.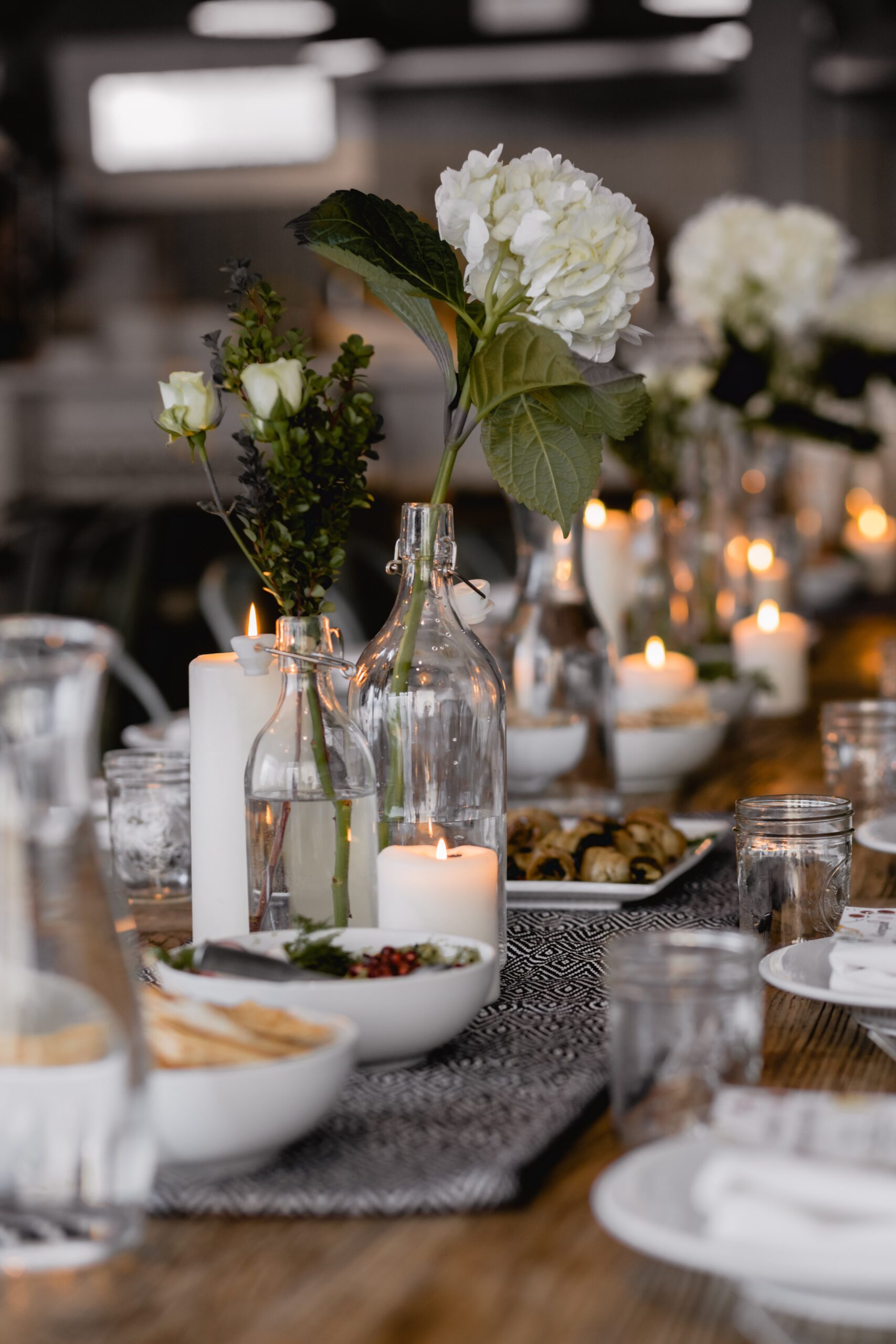 A table runner is a great idea if you're struggling to bring all the components of your table together. It is by no means essential, but choose one that coordinates with the colors of your crockery and table decorations for a professional finish.
DIY name cards are probably the simplest way to add personal touches to a table. All you need is a card and a fancy pen. You could even tie a sprig of lavender or a flower to each card, and voilá!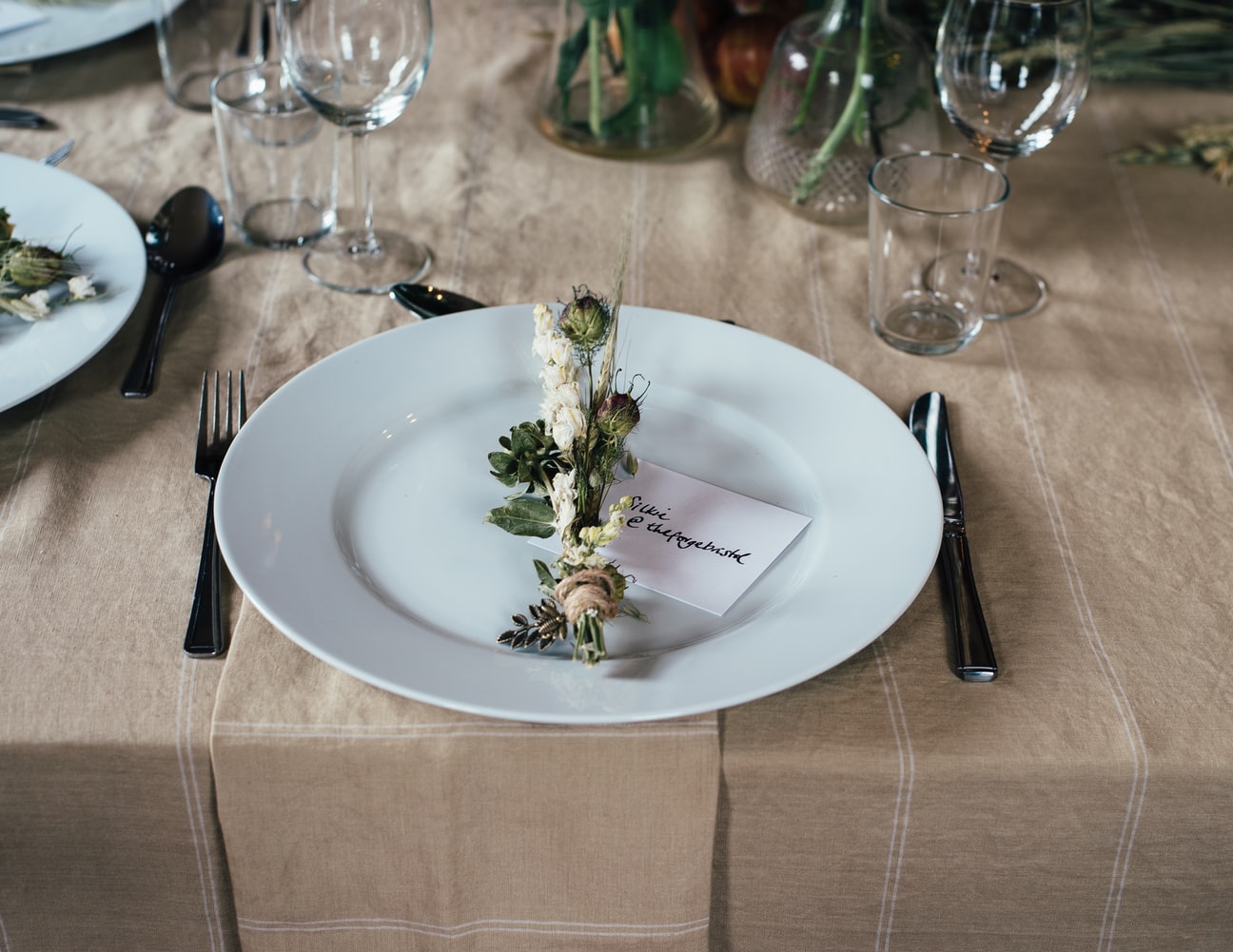 Crockery can be extremely expensive to buy in full sets. If you don't have a nice set already, opt for mix and match – but still color coordinate tableware. For example, a selection of complimenting, soft colors in the same design will ban boring from your party.
Glassware is just as important as crockery. You'll obviously need a set of wine glasses, but don't forget about a large glass bottle or jug of ice-cold water for that extra-posh restaurant touch.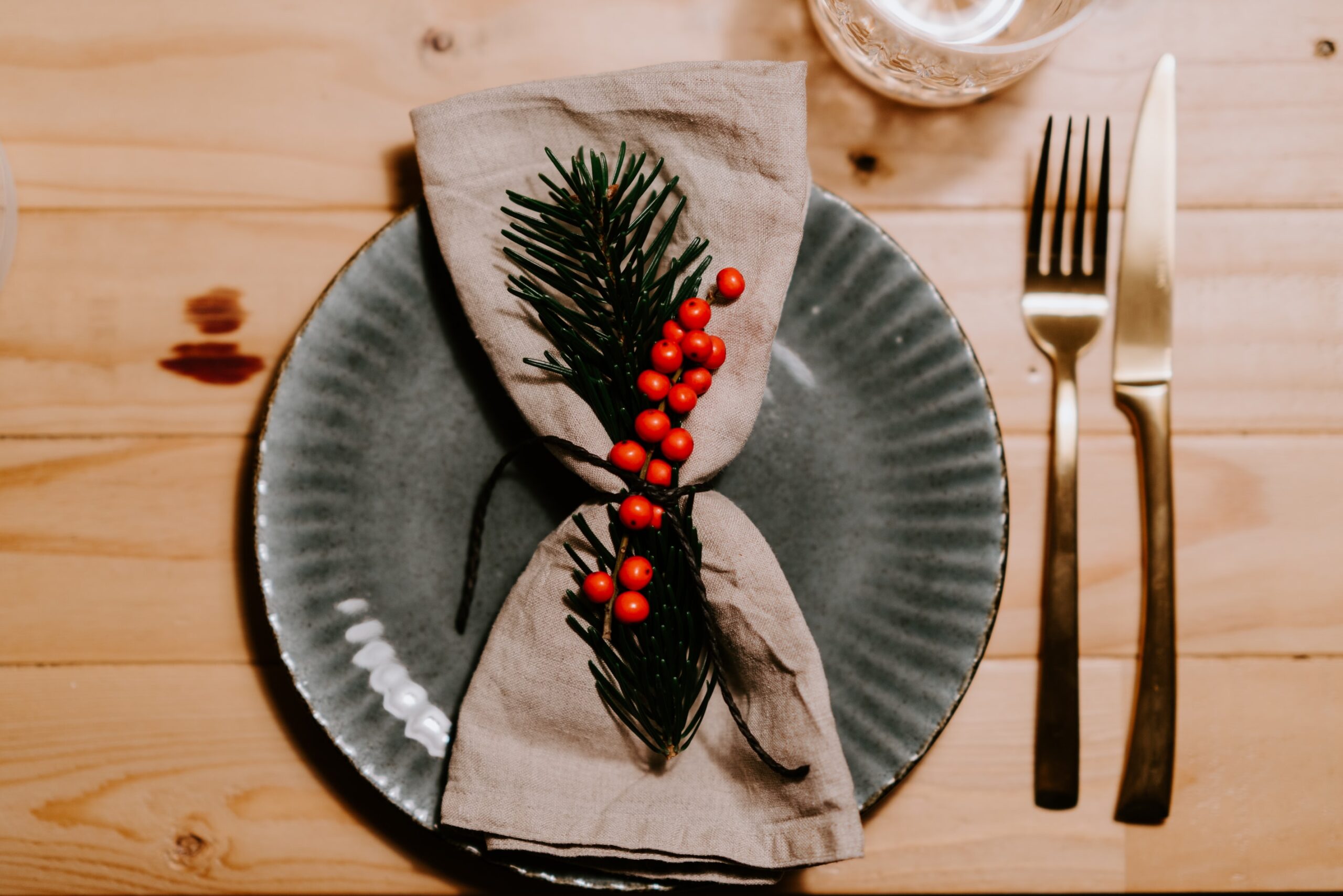 Cloth napkins add a touch of class to any dinner party. Paper napkins would do fine, but definitely include a set of simple yet chic material napkins if you're pulling out all the stops (yes, this means more washing up, but it looks so sophisticated!).
Essentials are so easy to forget, so double check you've got them all: salt and pepper grinders (one set per four people), a selection of wines (to compliment your menu), soft drinks and bread slices with oil and vinegar to tempt your guests before the meal. Placemats are completely optional but can look really nice if they coordinate with your plates and table runner.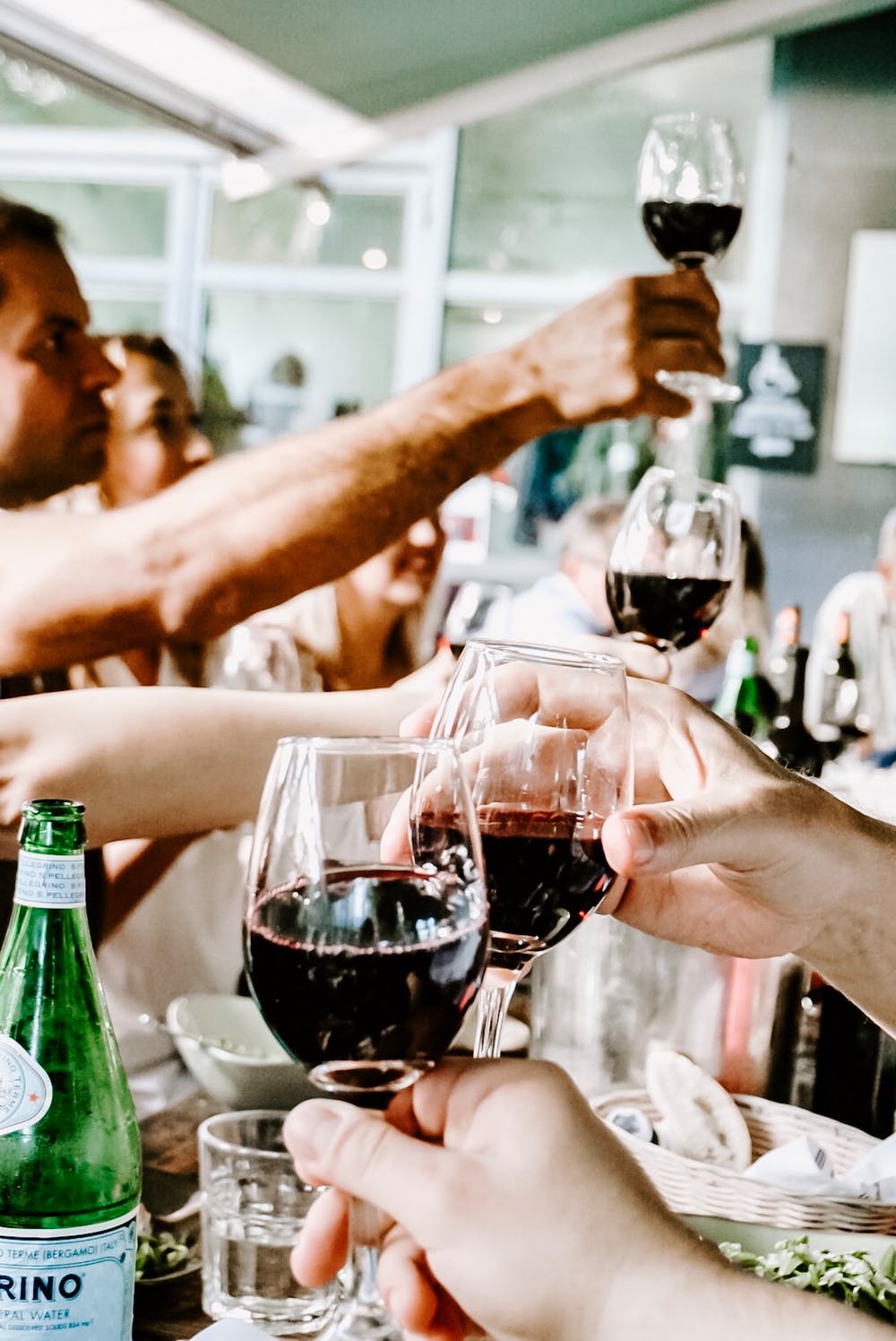 And there you have it. My top tips for setting up a dinner party to blow your friends away. All these items can be tweaked to fit your theme or season, so be sure to keep this list on hand all year round.