From housewarmings to holidays, thank yous to congratulations, booze has always been a reliable go-to gift.  While a nice Bordeaux is classy and convenient, if the occasion calls for something that feels a bit more personalized, think beyond the bottle with these gift ideas.  They are sure to elevate any experience.

For the wine connoisseur who's always lamenting about how quickly a wine's flavor changes… and those who want a single glass after work without feeling obligated to finish the bottle. No more wasting expensive vino.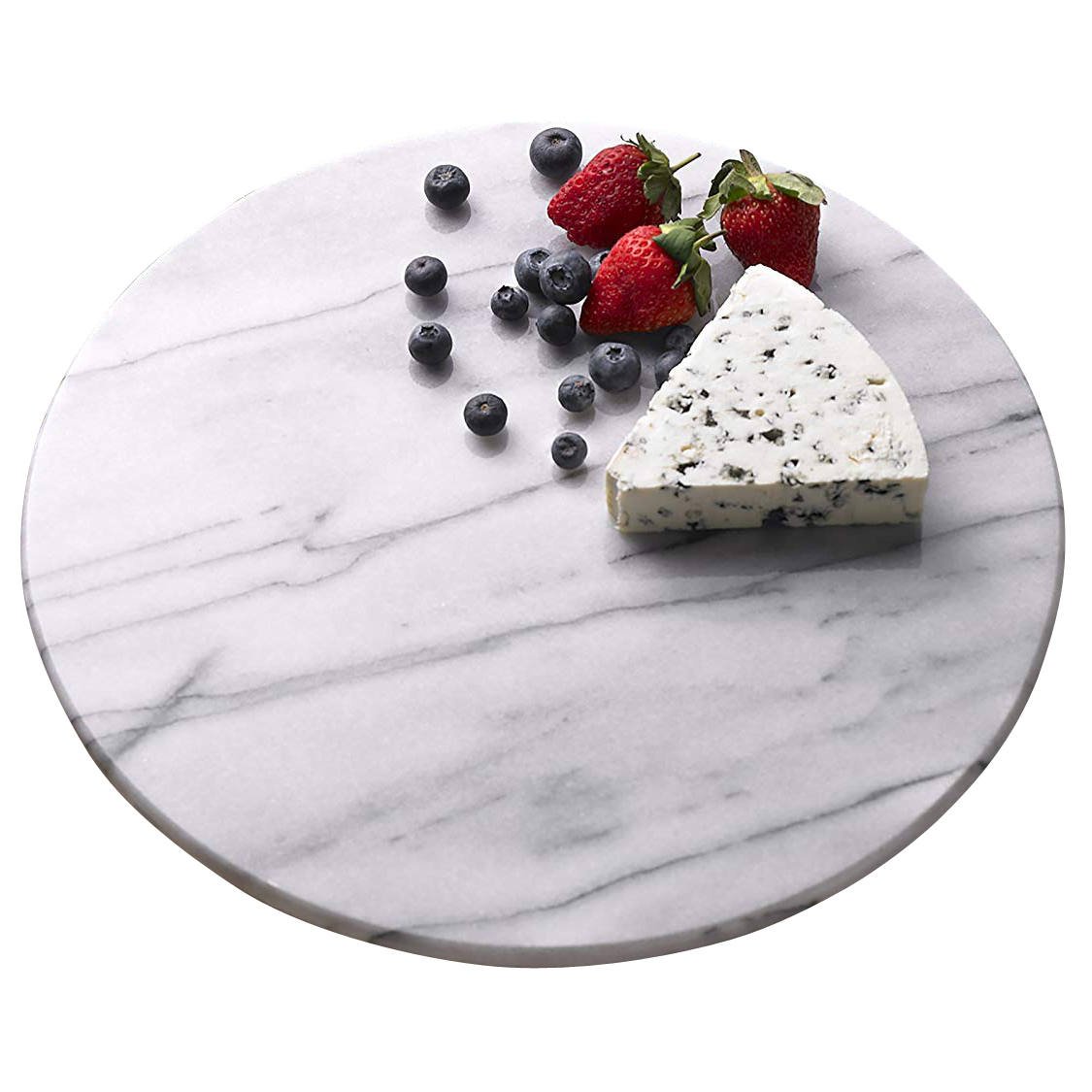 This small marble cheese board is perfect for the friend who hosts intimate wine nights, or anyone who wants their solo wine and Netflix experience to be a bit more classy (no judgment).

Because, for some reason, it isn't always socially acceptable to carry around wine in public. This functional tote discreetly holds and pours two bottles of wine (or 1.5L of any beverage). There's also a beach version. Need we say more?

Love cocktail parties but hate that awkward hand juggle between food and drinks? These wooden cocktail plates are just as much a gift to the recipient as a gift to you.

Wine Folly is one of the best, most approachable resources for all things wine-related. Drink up knowledge like it's a smooth Syrah.

A decanter will completely elevate anyone's drinking experience. Plus, let's be honest, it looks chic AF.

Cheap wine openers and corkscrews are as passe as they are boring. Upgrade with this full set and spruce up your drinking experience.

Everyone should be proud of a good wine collection. Let your friends show off theirs with this wine rack, and display those bottles in style.

For that cheeky friend with a wicked sense of humor. These charming drink markers will make sure everyone can identify their wine glasses at the next book club meeting.

Wine subscriptions have come a long way from the standard, "Do you drink red or white?"  Surprise someone with a curated selection, and introduce them to a whole new world of modern wines.

This set is perfect for the outdoorsy wine lover who would rather not sacrifice substance or style. They can pack up their favorite bottle along with some cheeses, charcuterie, and crackers for a fancy picnic.

Sometimes a girl just needs a hot bath and a big glass of wine. This bathtub caddy will turn a standard soak into a serene, indulgent "me time" experience.