Love them or hate them, our parents gave us everything. Every memory, every hope, every dream. We know them better than anyone, but despite growing up around them, experiencing their highs and lows and their every intricate move, they are often the hardest people to buy presents for. Christmas, birthdays, you name it: it's a challenge.
Year in, year out, I struggle to find the perfect gifts for my mom and dad. They love all things eclectic and unique (not always that helpful), and I certainly try and buy things on the nicer side. I love them and want to thank them, after all. Whilst gifting your parents should always be personal, I thought I'd share you some of the best things I've found on this year's hunt for perfection. Many of my suggestions have been made by artisans and smaller companies: it's always good to help them out. I'm sure you'll find something there for those good old parentals.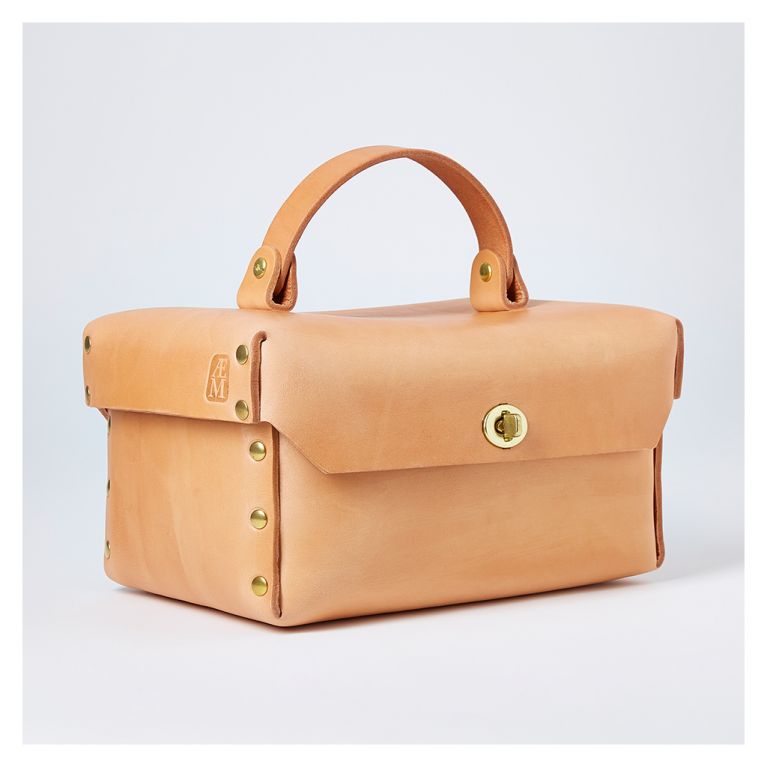 Everyone likes to feel useful, so buying a utility gift is always a winner – especially when it looks like this. This leather-wrapped tool kit has the perfect note of vintage and just the right amount of style. For the suave, sophisticated handyman.
In my bag: Leather Tool Box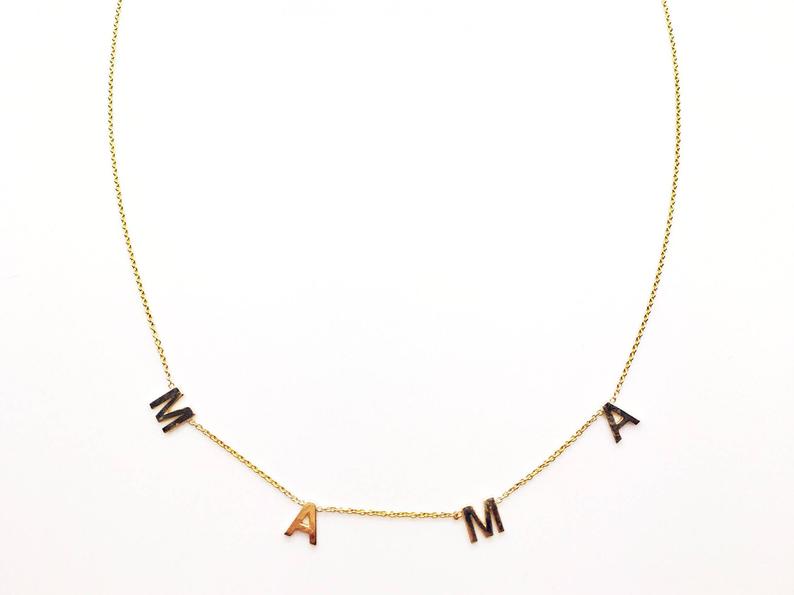 It's not hard to guess why this necklace makes the cut. Autumn Wind's beautiful Mama necklace is as subtle as it is beautiful, and completely speaks from the heart. I love it and I know every mama will share my sentiments. For the sentimental mother.
In my bag: Mama Necklace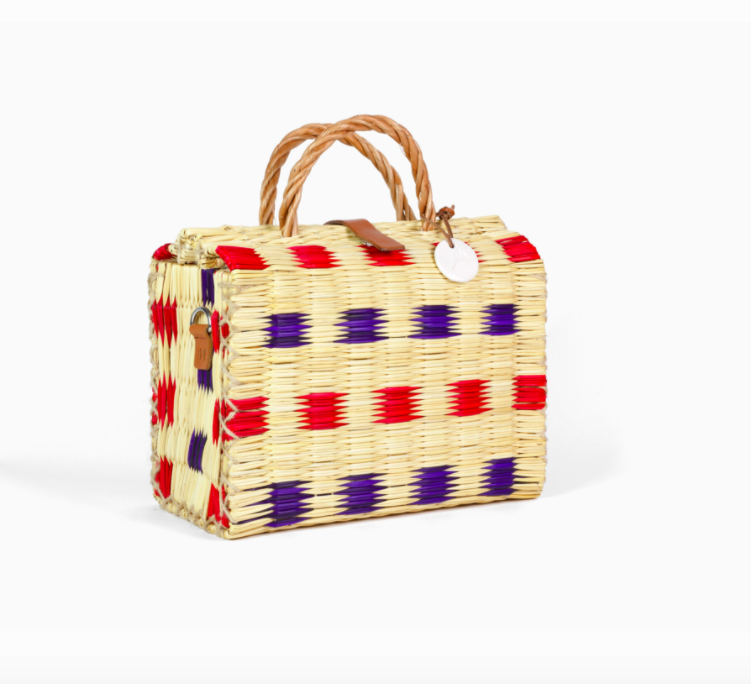 Toino Abel's bags are beautifully eclectic, and sturdy AF. They're bold, bright and speak loudly to all of their admirers, harkening back to their Portuguese origins with flair and sass. For the more expressive mother.
In my bag: Cross Body Bag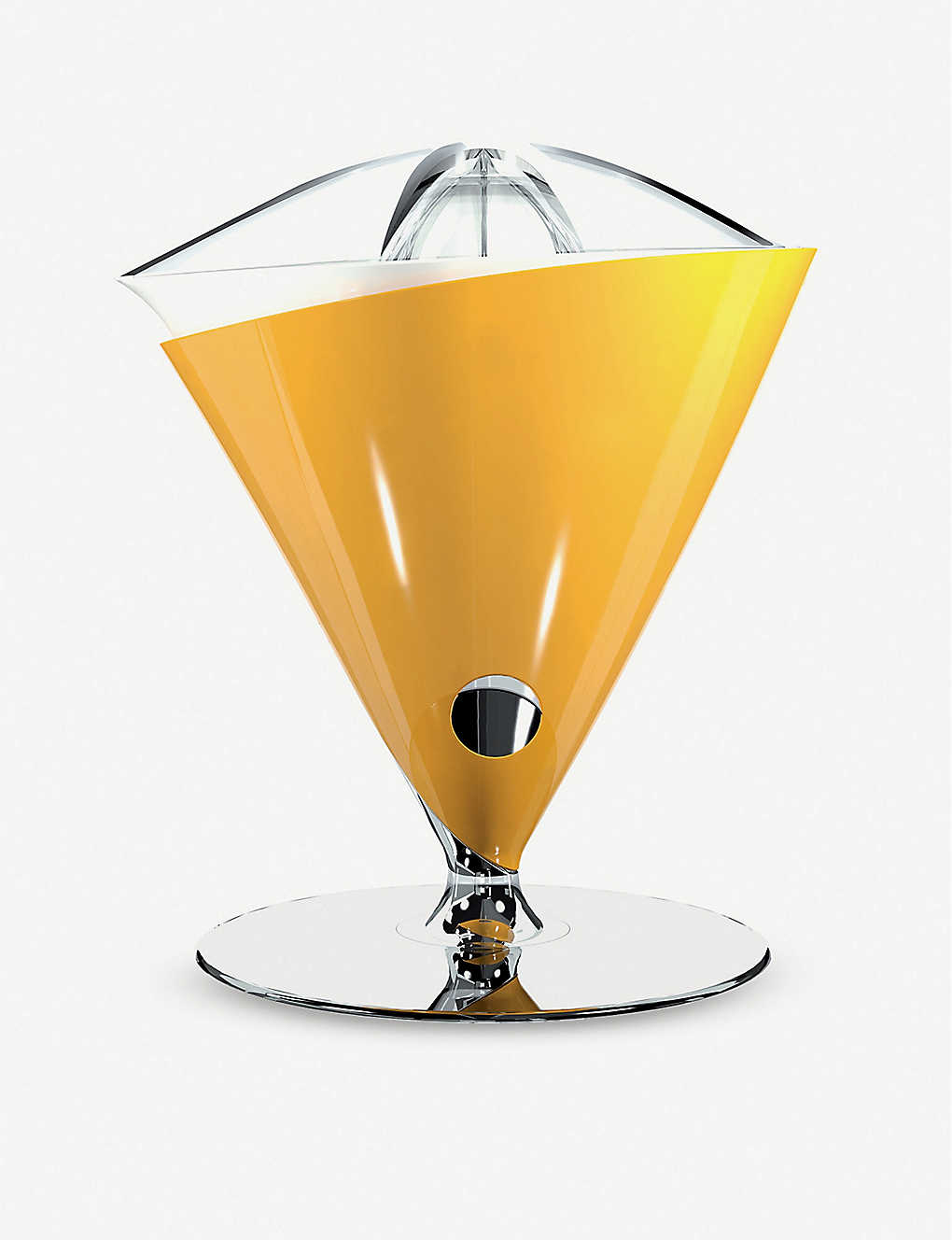 No, Casa Bugatti has nothing to do with cars. The exquisite engineering that goes into its products, however, is certainly worthy of the name. I want to stock my entire kitchen up with everything on offer, but this juicer my well be my favorite. For the lover of all things sweet and citrusy.
In my bag: Vita Metal and Glass Juicer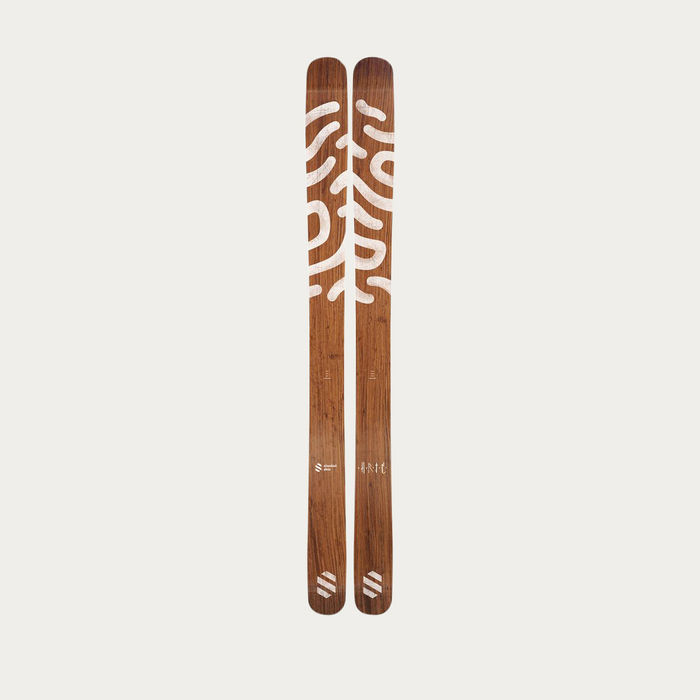 These skis are, quite possibly, my favorite things ever. They are so unique, so beautiful and so perfectly handcrafted that I want a pair now. I wouldn't actually ski on them – I'd be far too scared to hurt them – but I'd put them up on the wall in my living room, or on either side of my bed. These skis are art. Perfect for the ski lover.
In my bag: American Nut Simini Skis HRTC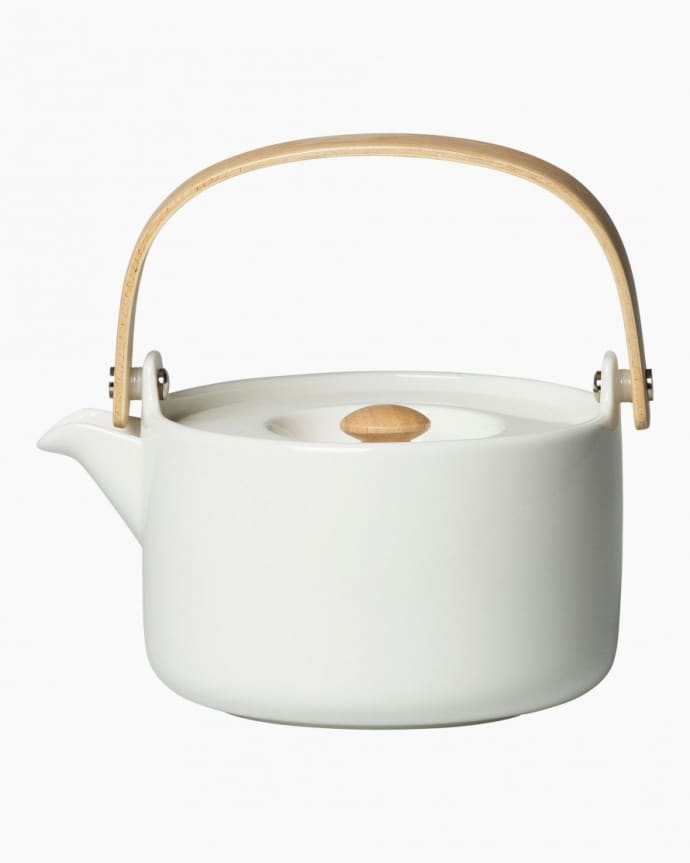 I adore this teapot from Finnish brand, Marimekko. It is so subtle, yet deliciously designed and beautifully made. It is the most perfect decorative item, so please do buy it regardless of whether your parents actually do drink tea. For the quintessential homemaker.
In my bag: White Oiva Stoneware Teapot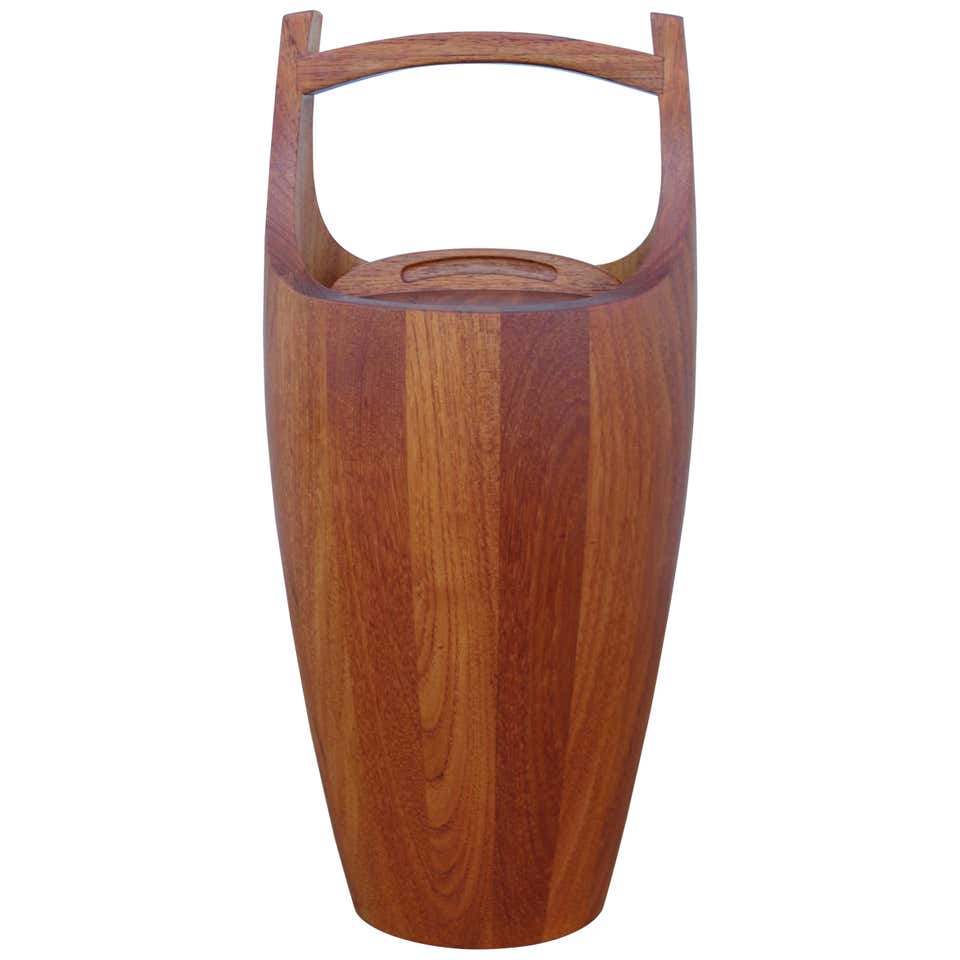 This exquisite Dansk teak ice bucket is most definitely one for the bucket list (no pun intended). Imbued with history and the with the strongest design kudos, it is both useful and the perfect compliment to any well curated home. For the antique lover.
In my bag: Mid-Century Teak Ice Bucket