It is a truth universally acknowledged that every good hotel has an exceptional gym… or at least, it should. There is something to be said for being on holiday, waking up early and hitting that treadmill with a beautiful view of the ocean gazing back at you, or a city skyline sprinkling lights in front of you on an evening cycle. Hotel gyms are normally decked out with the most up-to-date equipment, are sparkling clean, and are as good on the eyes as they are on the body.
Whilst we would all love to create such beautiful spaces in our home, it's pretty impossible for most of us. But we can dream. And dream we shall… There are, however, a few workout brands out there who create the most stunningly-designed, perfectly joyful and ergonomically friendly pieces to help those visualisations become a reality – bit by bit, anyway.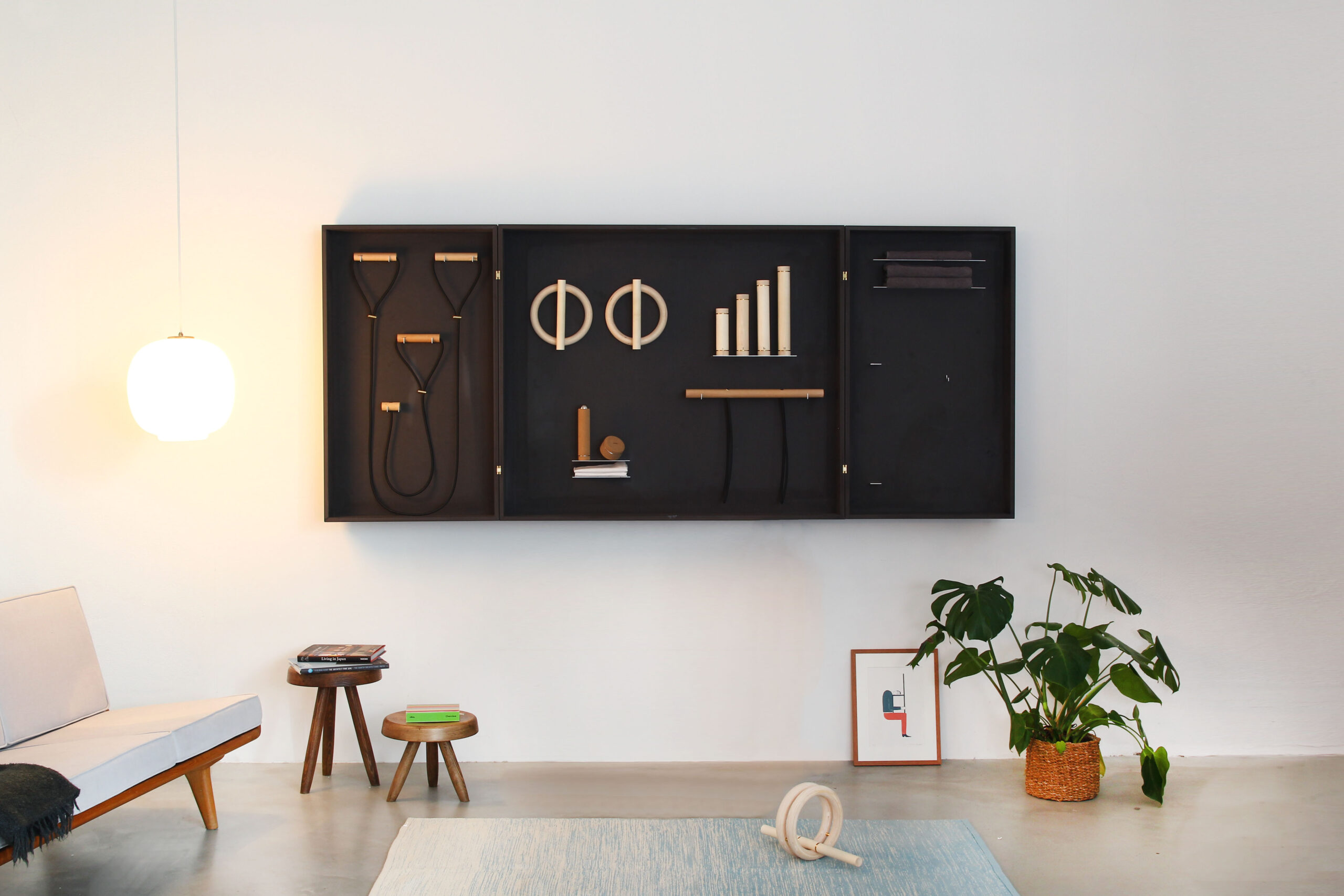 The Brands:
Kenko produces masterpieces. Whether designing some of the world's best hotels gyms or little nuggets of equipment, the Kenko produces nothing short of spectacular. A German brand with a determination to lead by design, we stumbled upon Kenko by accident – and haven't looked back. Its pieces are some of the most beautiful we have seen; you'd easily be mistaken in thinking they're art. Hell, you could even use them as art. Their equipment makes the perfect gifts for anyone out there; the sleek masculinity of their wooden charm bringing out the Don Draper in every gym body.
kenkostores.com
NOHrD is another brand using beautiful woods to spruce up a home gym. This time focussing on workout machines, NOHrD uses some seriously smart technology to compliment its aesthetics. The pièce de résistance is, of course, its world-famous WaterRower, which provides the ultimate full-body workout. But our favorite item is the Sprintbok Treadmill, whose quirky design makes exercise seem So.Much.Fun.
For luxurious designs and the best boxing bags and exercise balls around, head to Pent. Sleek and sophisticated, and endlessly stylish.
The Equipment: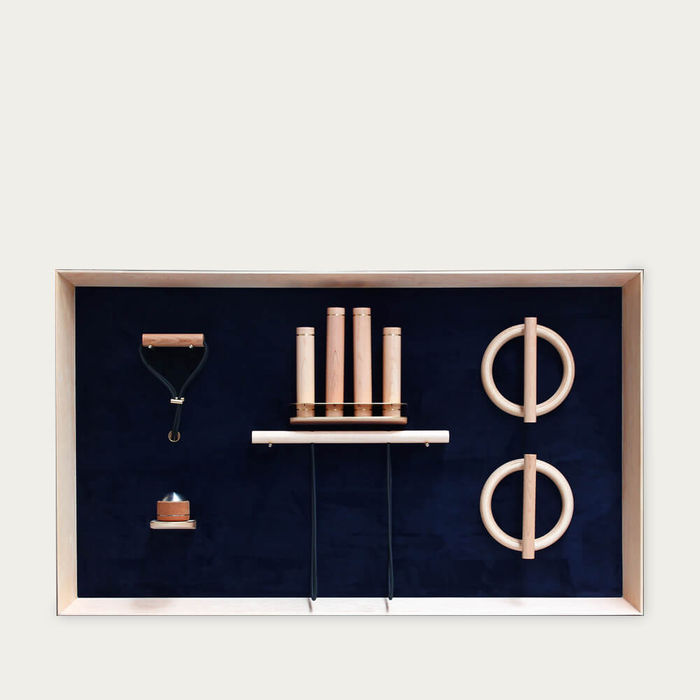 Truth be told, we would like to own everything that Kenko has ever produced. And we would like it to keep making more, so we can splurge and treat ourselves – and everyone we know – to its aesthetic and physical pleasures. That's why we would recommend starting with one of the brand's sets – Wall Set A, for example, which includes a variety of products and will provide as much pleasure on the wall as it will when in use.
Sophistication epitomised.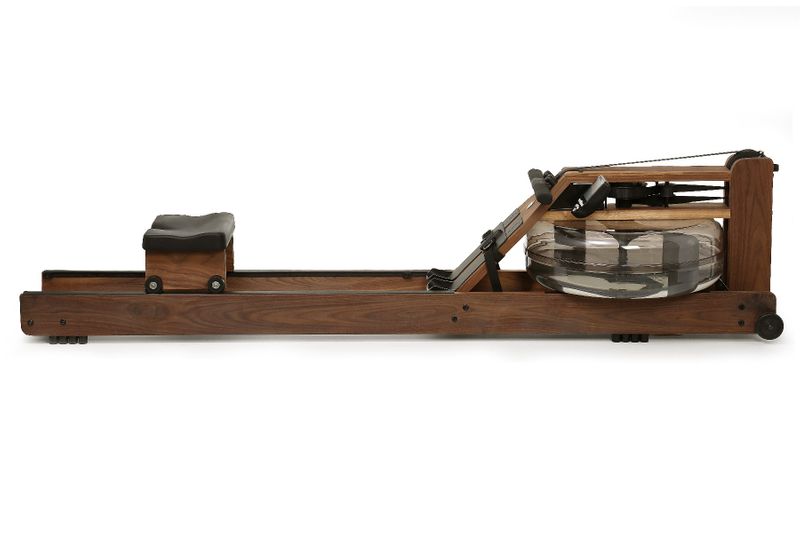 Providing the most amazing full-body workout, NOHrD's WaterRower epitomises the brand's beautiful visuals. It is also smart when it comes to storage: just flip the machine over when you're done, and you'll barely notice the WaterRower stacked against your wall.
Available in five different woods.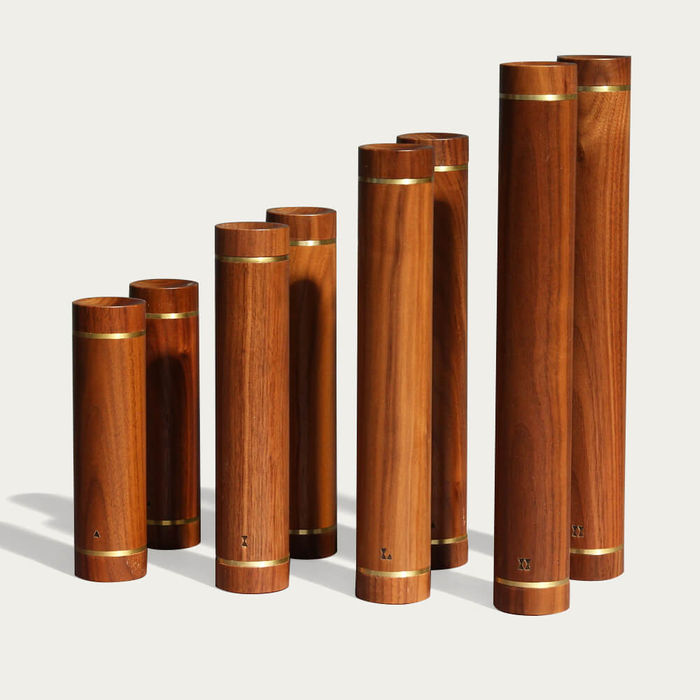 We have already recommended one set of dumbbells, but just had to suggest Kenko's too. To see why, you just need to look at them. Never have we seen products so beautiful.
Kenko's products are available in walnut or maple. Both are amazing, but we prefer the walnut every time.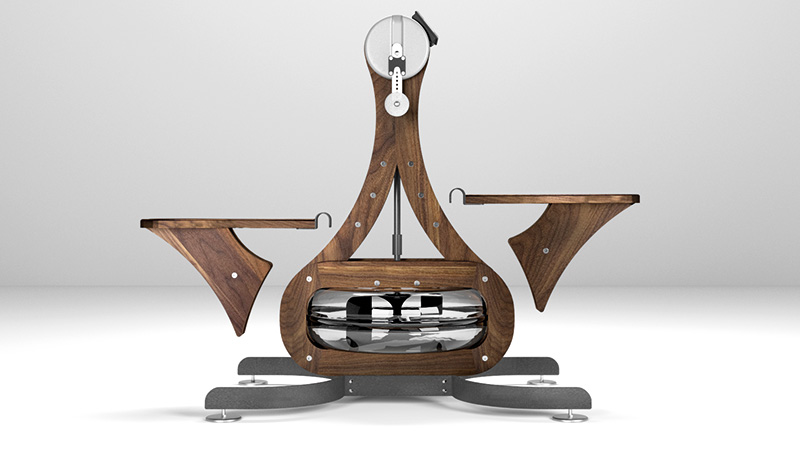 NOHrD's Water Grinder is so fun to look at, and even more fun to use. It uses water to develop resistance for upper body workouts, and let's you hone that six pack whilst sitting or standing.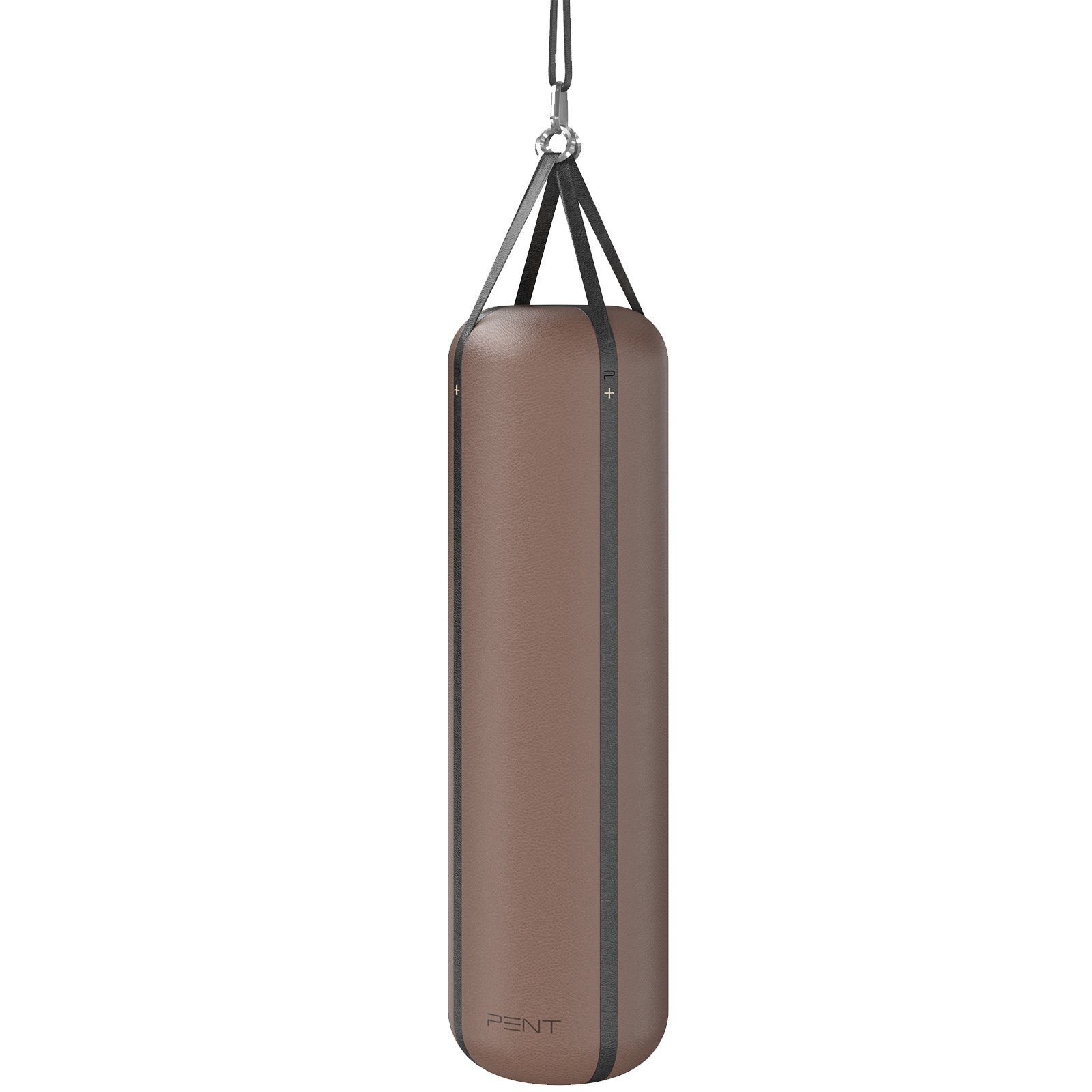 Pent Raxa Boxing Bag Silver Edition
Boxing is having a bit of a moment, and for good reason. A fun, stress-busting workout that is good for the whole body, a sparring session will leave you feeling energized every time. Pent's Raxa Boxing Bag is one of the most elegant on the market, letting you vent in style.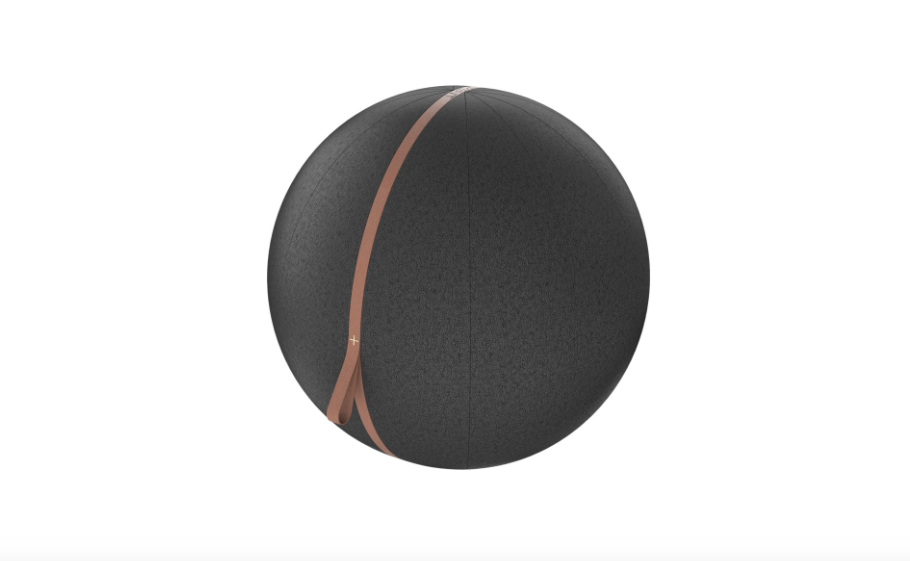 Pent MESNA Exercise Ball Gold Edition
Exercise balls are an excellent compliment to any workout, but they work just as well as furniture. Perching on the MESNA Exercise Ball when at your desk will do wonders for your posture and help soothe any ailments of the back. And above all, it'll do wonders for your office interiors. Winning all around.