Let's face it. You have to be in the mood to go vintage shopping. You need to focus, have unwavering attention, and your taste has to be at its absolute best. Moreover, sifting through piles of clothes takes a lot of energy – especially when they smell of mothballs.
But what if vintage clothes were always nicely curated, and smelled of roses? I took on the hard task of scouting the streets of New York so that I could present you with my very own favorite gems.
Blood, sweat, and tears really went into this one ;)…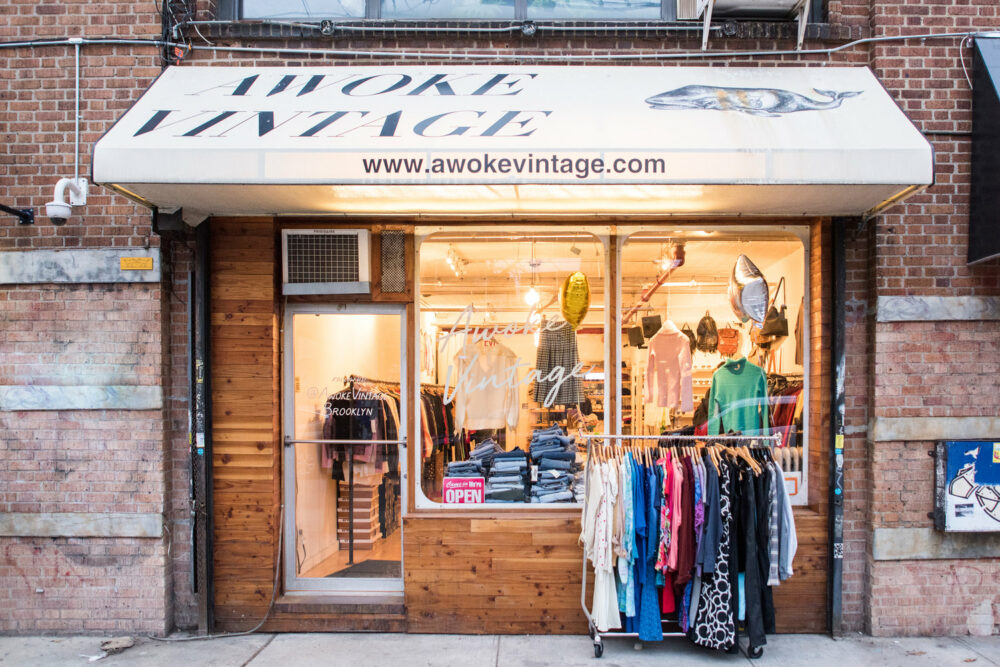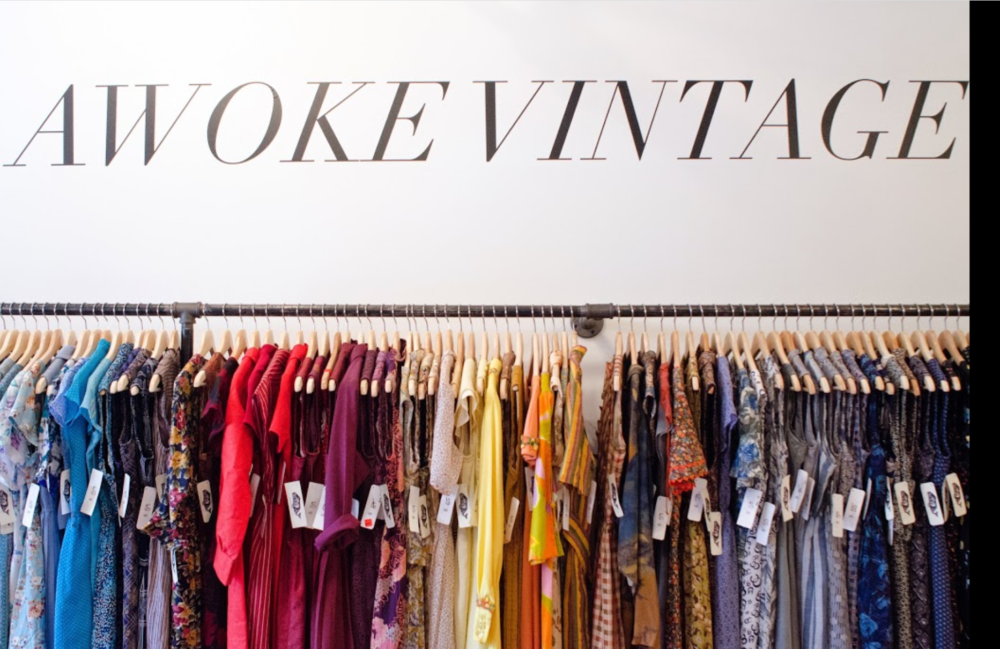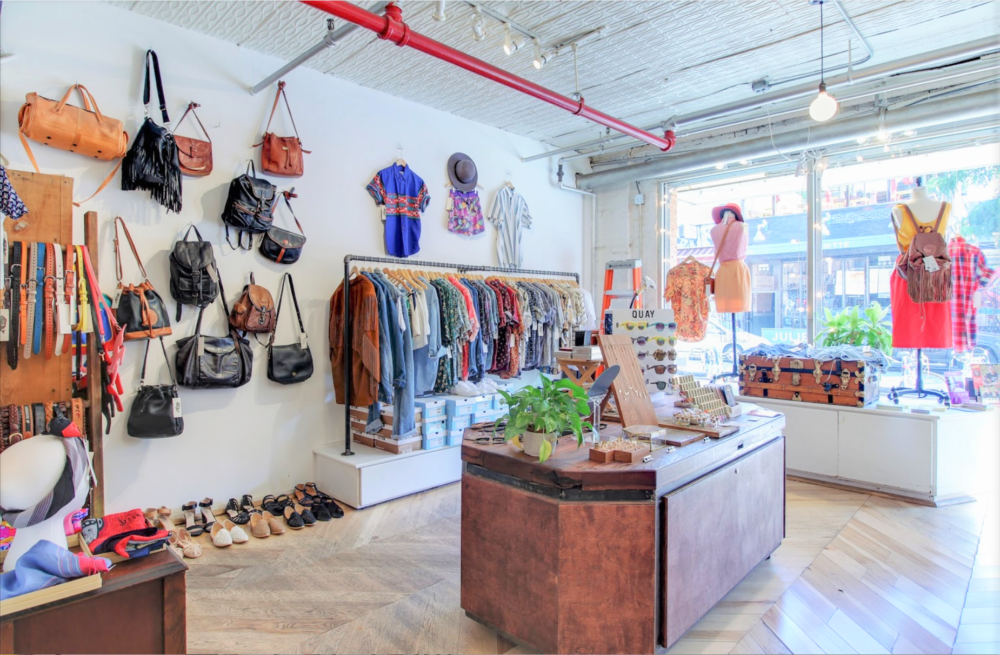 Brooklyn: 132 North 5th Street
Perfectly located near the hyperactive Bedford street, this small shop has a limited selection of pieces — which makes the shopping less laborious and hassle-free. Their feminine and easy-to-wear clothes are carefully selected to reflect the trends. You can pretty much choose anything and be sure to look like an artsy Brooklynite. Rumor has it that even Malia Obama got herself some vintage treasures here. And there's another great thing about this place: once you're done, you can stop by Juliette restaurant right across the street — their rooftop terrace is one of my favorite spots in the area!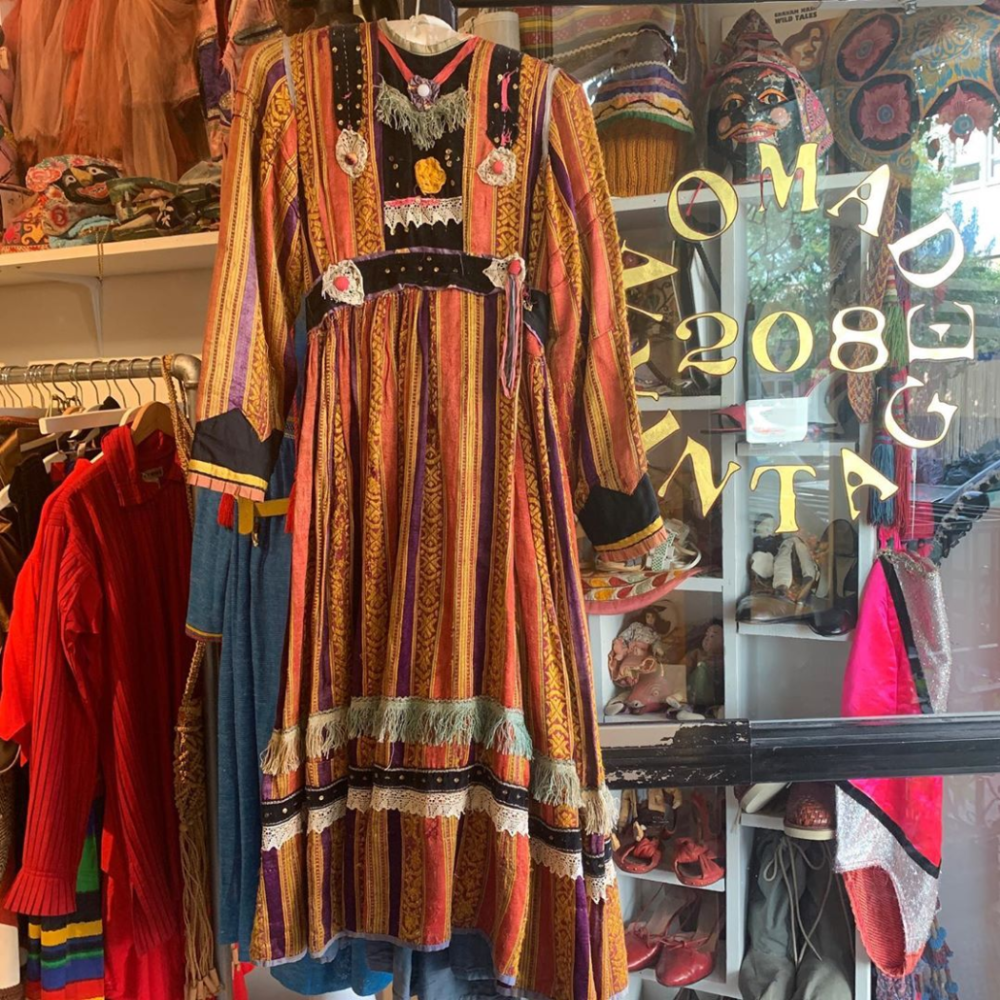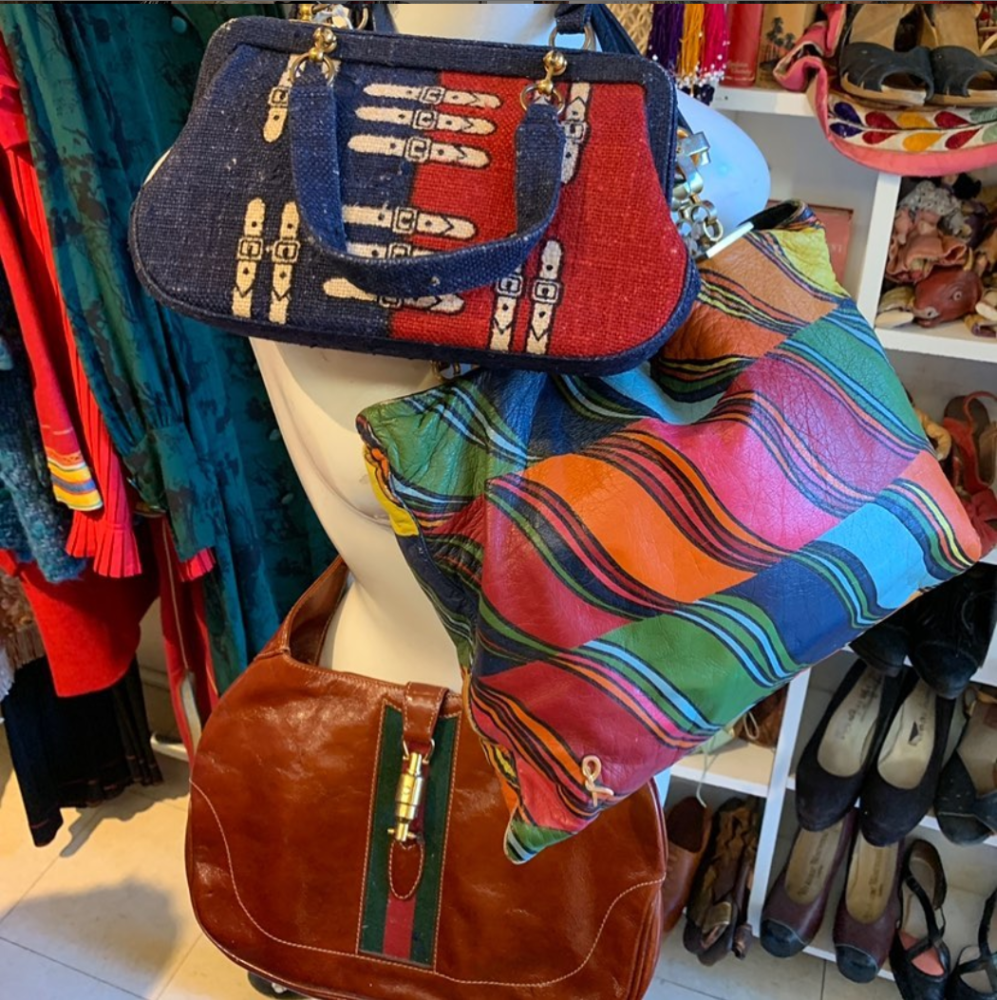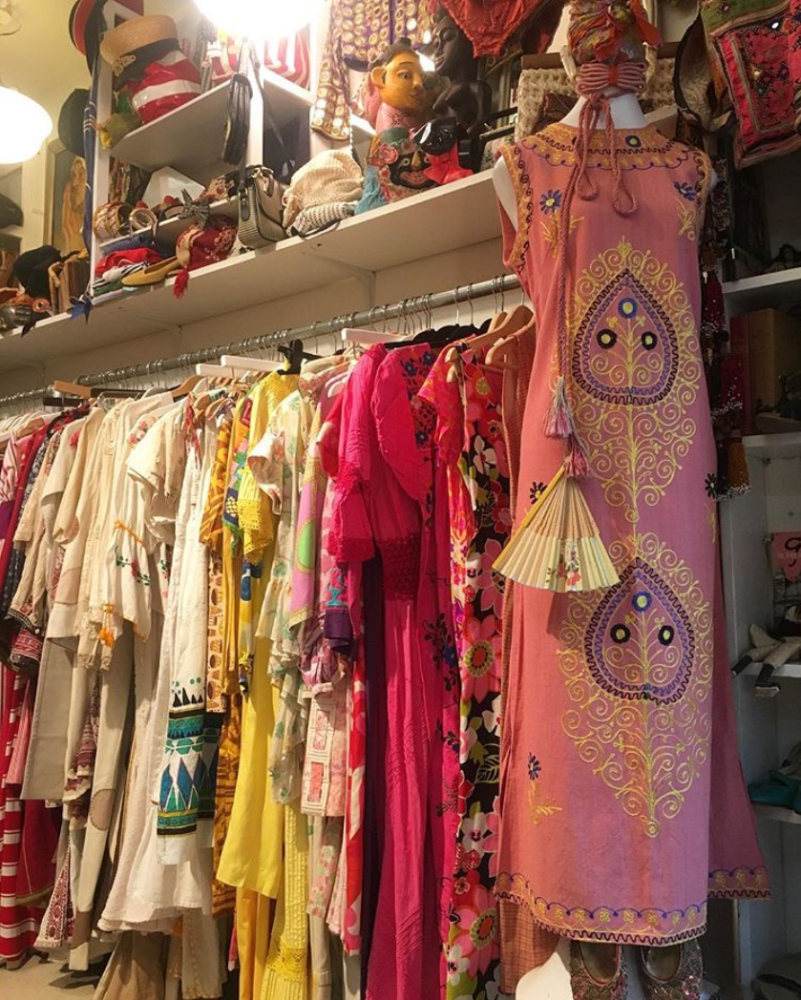 East Village: 208 East 6th Street.
Readers with an eclectic style will find a slice of heaven in this East Village delight. The name gives it away: the store sells an abundance of unique pieces, carefully curated from around the globe. If you're in luck, you might also stumble on that rare couture piece — or even better, bump into the legendary Iris Apfel (word on the street is she's a regular customer).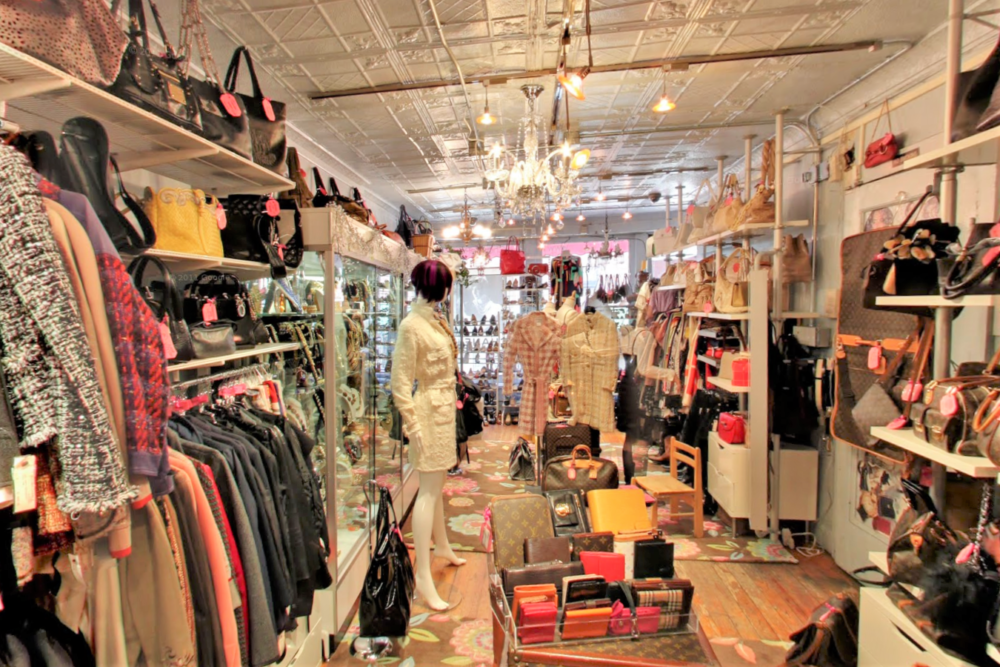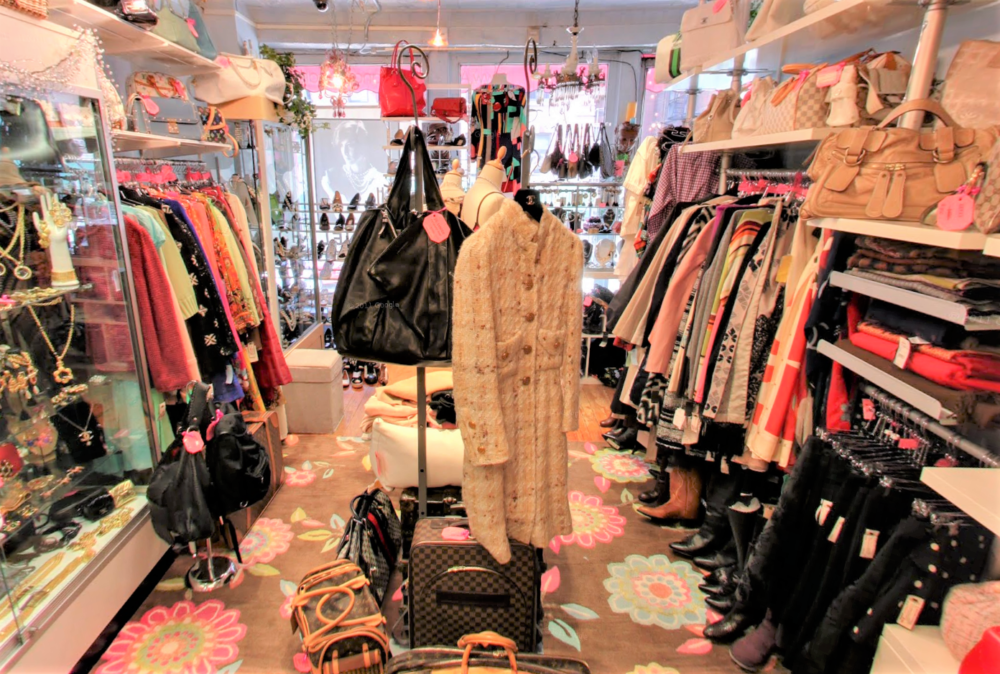 Soho: 155 Prince Street
Upper East Side: 1111 Lexington Avenue (2nd floor)
A Second Chance is not the place where you'll find your next Coachella outfit. This boutique is a Hepburnian dream (yes, I just made up that word). The vintage here is couture and is best served with a side of … you guessed it, couture. With two locations in Manhattan, A Second Chance has been a staple on the vintage circuit for years. It's been known as THE 'authentic luxury resale store' since 1993. And I'm not going to argue. From YSL to Chanel, Céline, and Alaïa, you can safely come here to invest in a statement piece that's rich in history, and that you'll want to pass on to your children. And their children, too.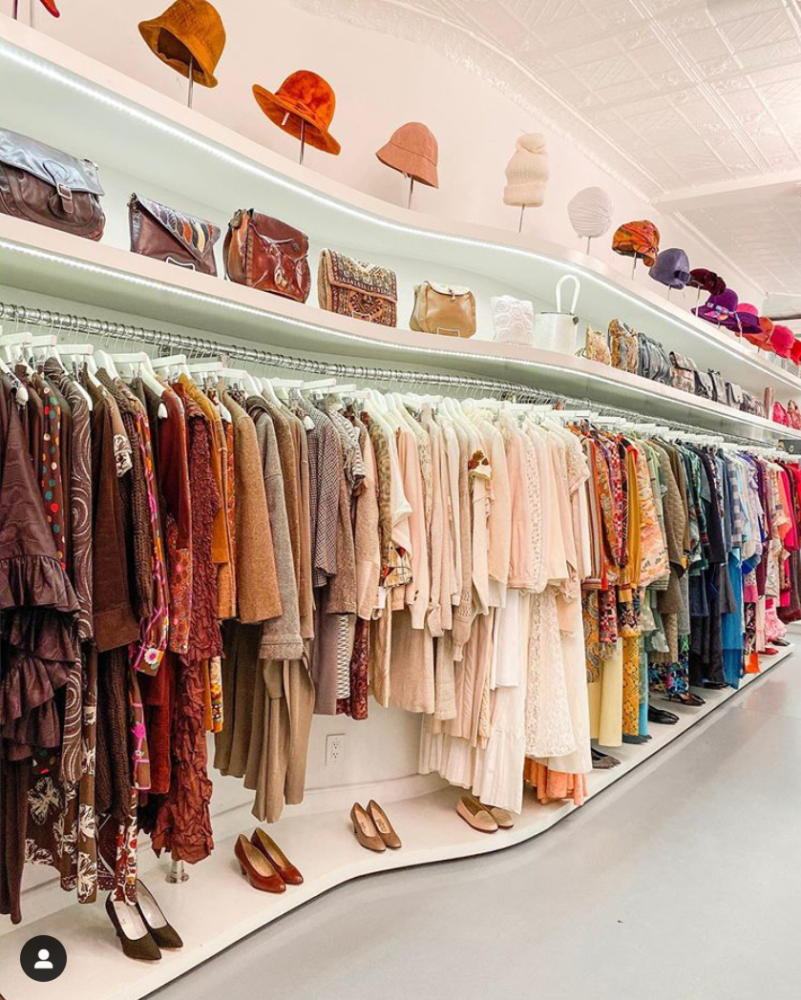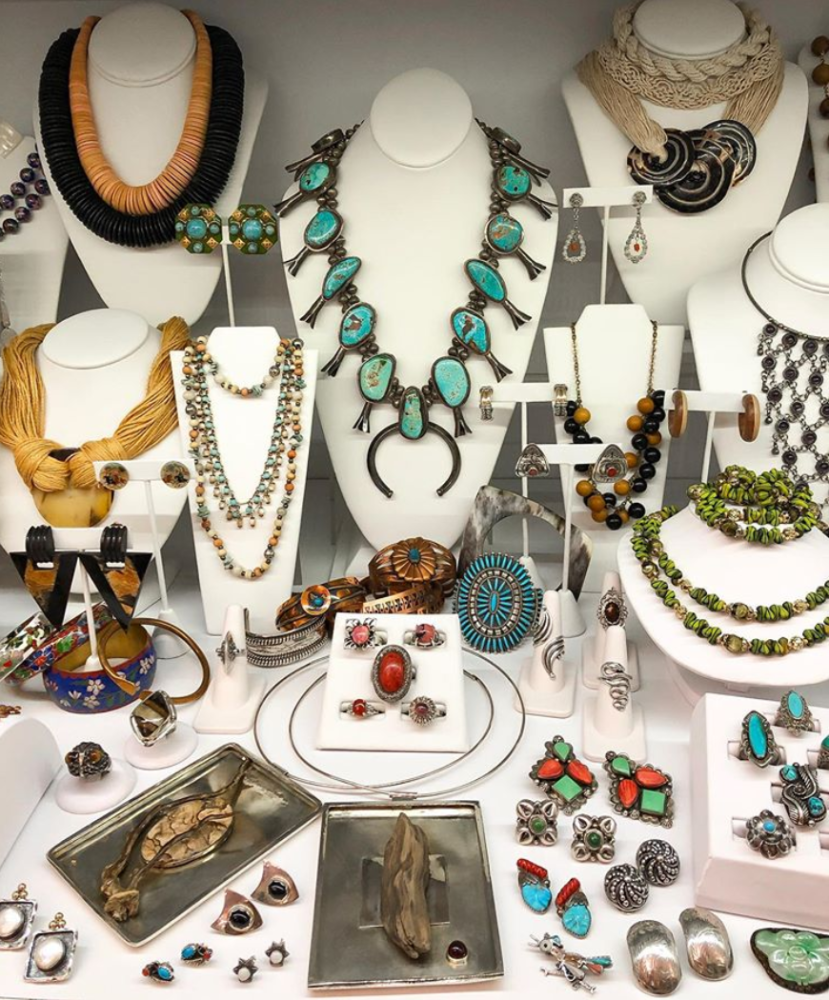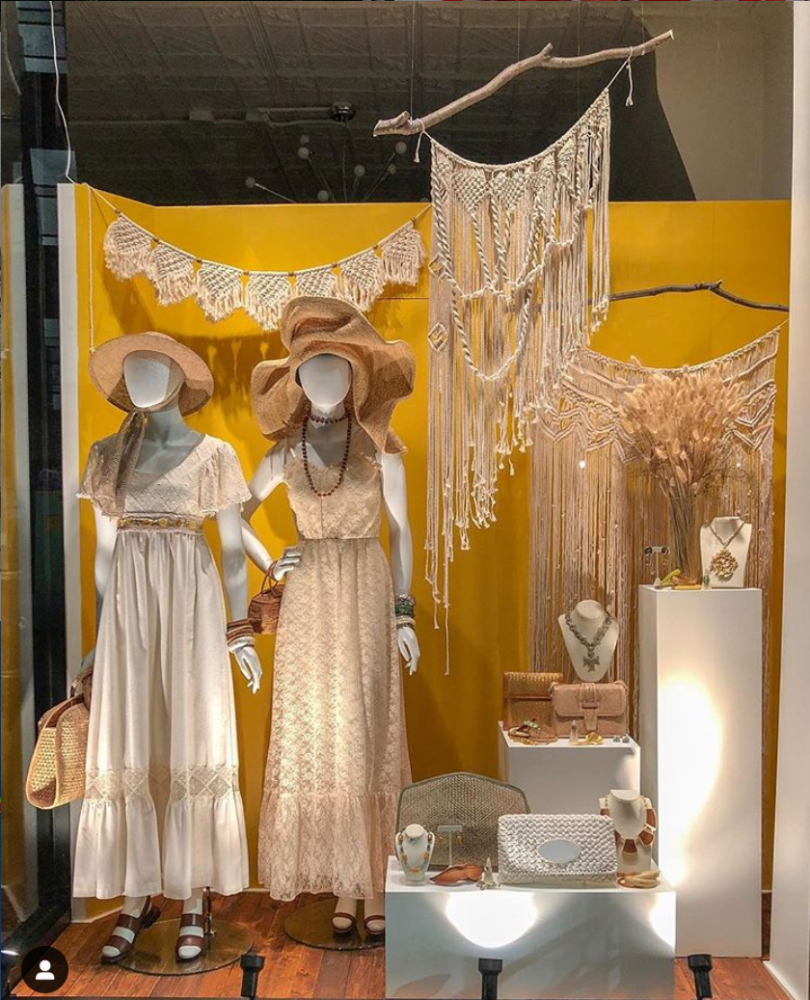 Brooklyn: 223 Bedford Avenue.
Lovers of Italian fashion, rejoice! The owners of Amarcord, Patti Bordoni and Marco Liotta, have done themselves proud. They both had impressive careers before launching their first store: Bordoni managed nightclubs during the New Wave era while writing for underground music magazines. As for Liotta, he traversed the globe for a major Italian retailer — and is also the son of a tailor. Fashion literally runs in his blood. You'll find a wide variety of pieces at their Brooklyn boutique — anything from Bottega Veneta to Issey Miyake and Ann Demeulemeester. They've literally traveled the world to bring you such great options, flying to Italy and blessing us with their best finds. There's also an archive/showroom which includes about 50,000 unique pieces from every style and era – from the Victorian period to the early 2000s. A national treasure. Need I say more? Oh yes, they're on Instagram.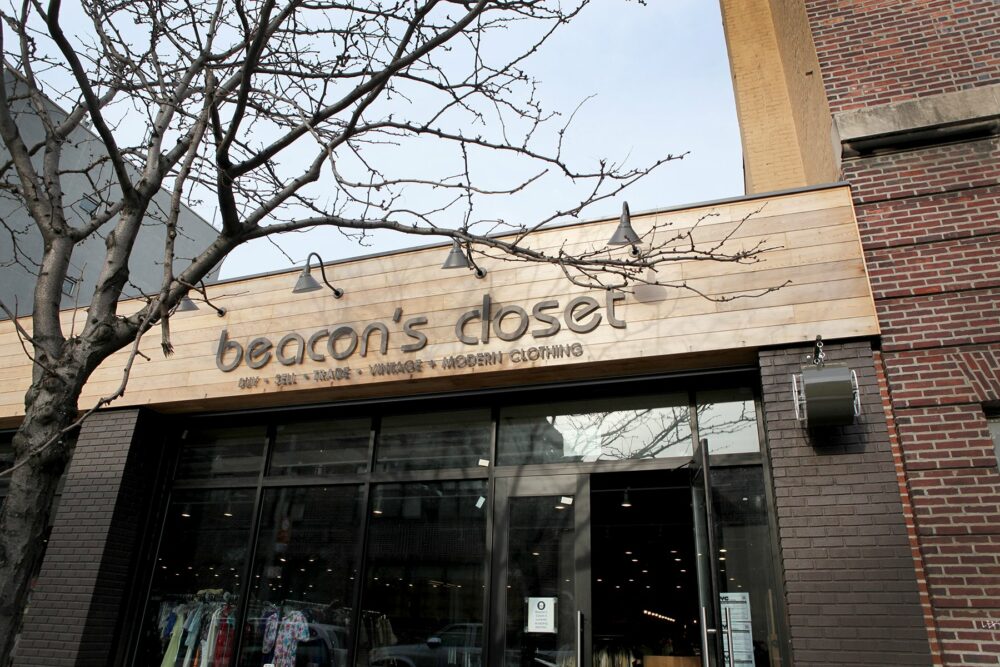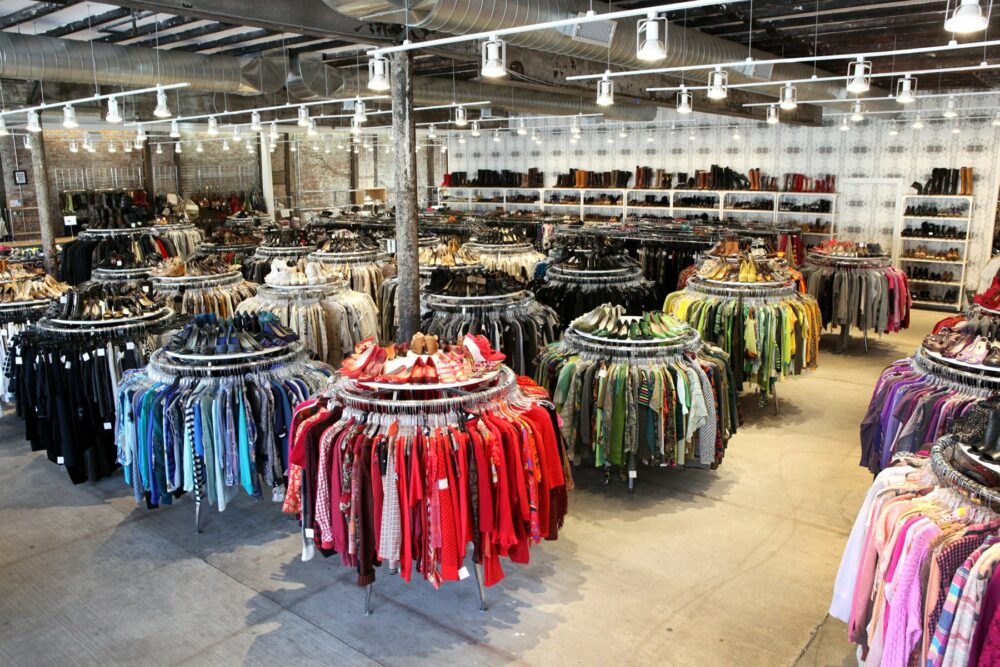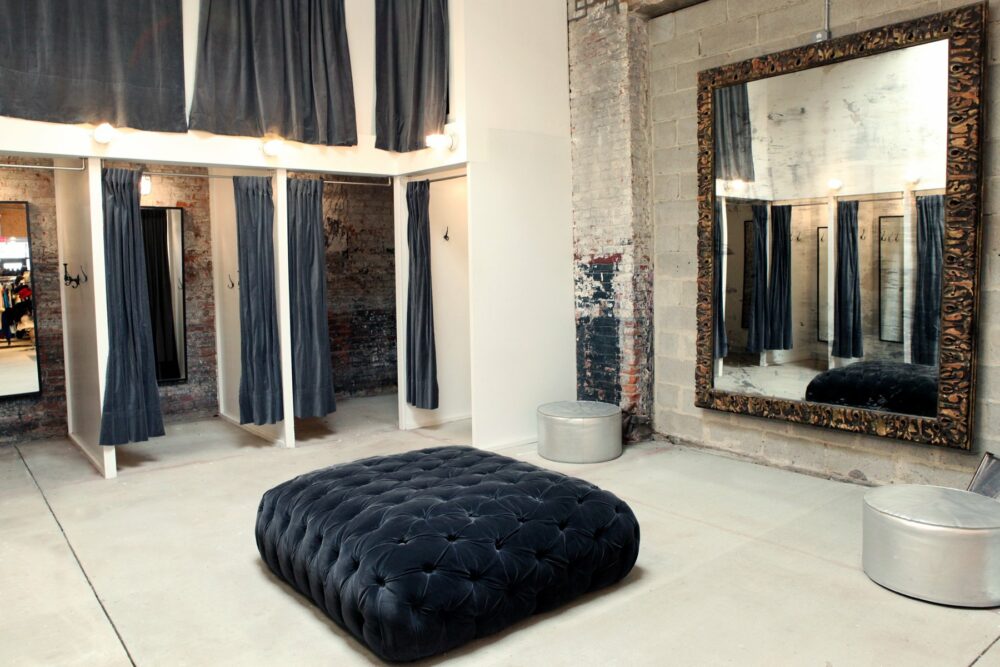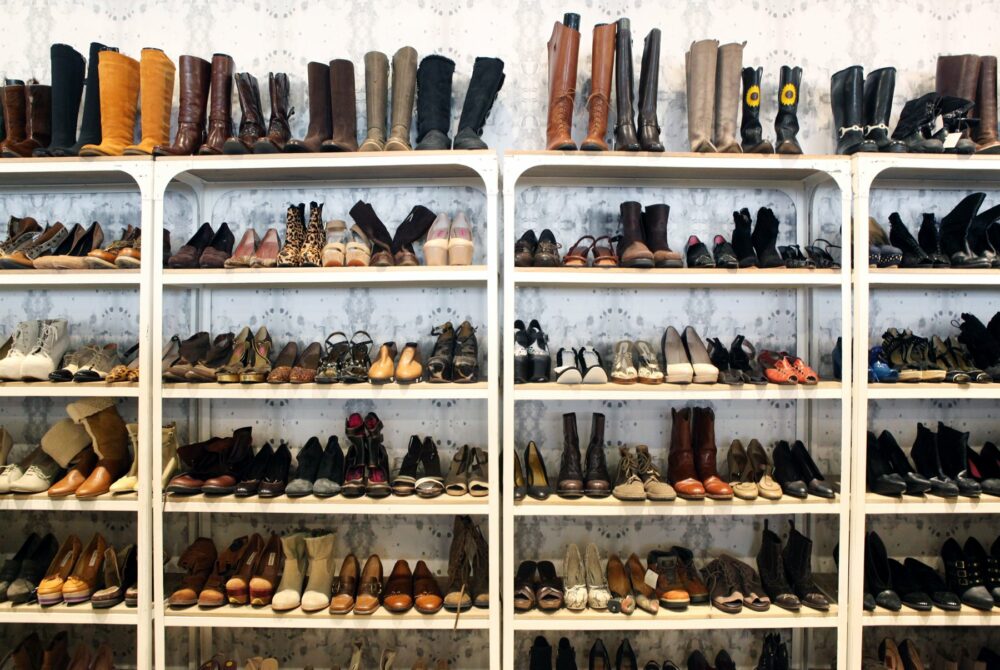 Brooklyn: 74 Guernsey Street
I know. This place isn't a secret. But if you're the patient and curious type, and willing to endure hordes of people, Beacon's Closet is for you. With its large surface areas and endless racks, it's a méli-mélo of clothes. The main thing to remember is that you'll never break the bank here. My advice: go early to access the latest additions and avoid the weekend crowds.
So, yes… thrift shopping can be exhausting.
So buy your finds, then stop at a local bar, rest your legs, and grab a bite (IMPORTANT: you do not want to vintage shop while hangry), and visit another one. Repeat, and call it a day. 
Tip: Pick a shop in a designated neighborhood and take the time to evaluate what's in front of you. Bring a friend whose fashion expertise is flawless. Ask yourself whether you'll really wear a piece, or if you're only buying it because it's discounted.